HELP US HELP THEM
If you share our vision of a society where children and youth with special needs can reach their full potential and live happy, healthy and meaningful lives, please give what you can today via this link or through one of the other options below. Your tax-deductible gift will help them hit the reset button in their lives and recast their life trajectories. If you have questions, or wish to explore other ways to help advance our mission, please contact Dennis da Costa at ddacosta@sc1881.org.Thank you for giving the gift of hope!
DONATE VIA PAYPAL

You can make a one-time or recurring donation to us via this secure PayPal link.

DONATE BY CHECK

You can make a check payable to St. Christopher's, Inc. and mail it to: St. Christopher's, 71 S. Broadway, Dobbs Ferry, NY 10522, Attn: Advancement..

MATCHING GIFTS

Your employer may have a matching gift program through which your donation to us will be matched by the company, so your donation will be doubled! Contact your HR department to learn more.

PLANNED GIVING

A planned gift is a lasting investment in St. Christopher's. Options include: naming us as a beneficiary on your retirement account or life insurance policy; setting up a charitable gift annuity; or establishing a charitable lead trust. To explore these and other options, please consult with your attorney or accountant.

IN-KIND DONATIONS

St. Christopher's accepts gifts in-kind throughout the year, in addition to unique items, services and experiences for our fundraising event auctions. Please contact us at ddacosta@sc1881.org to discuss the items(s) you wish to donate.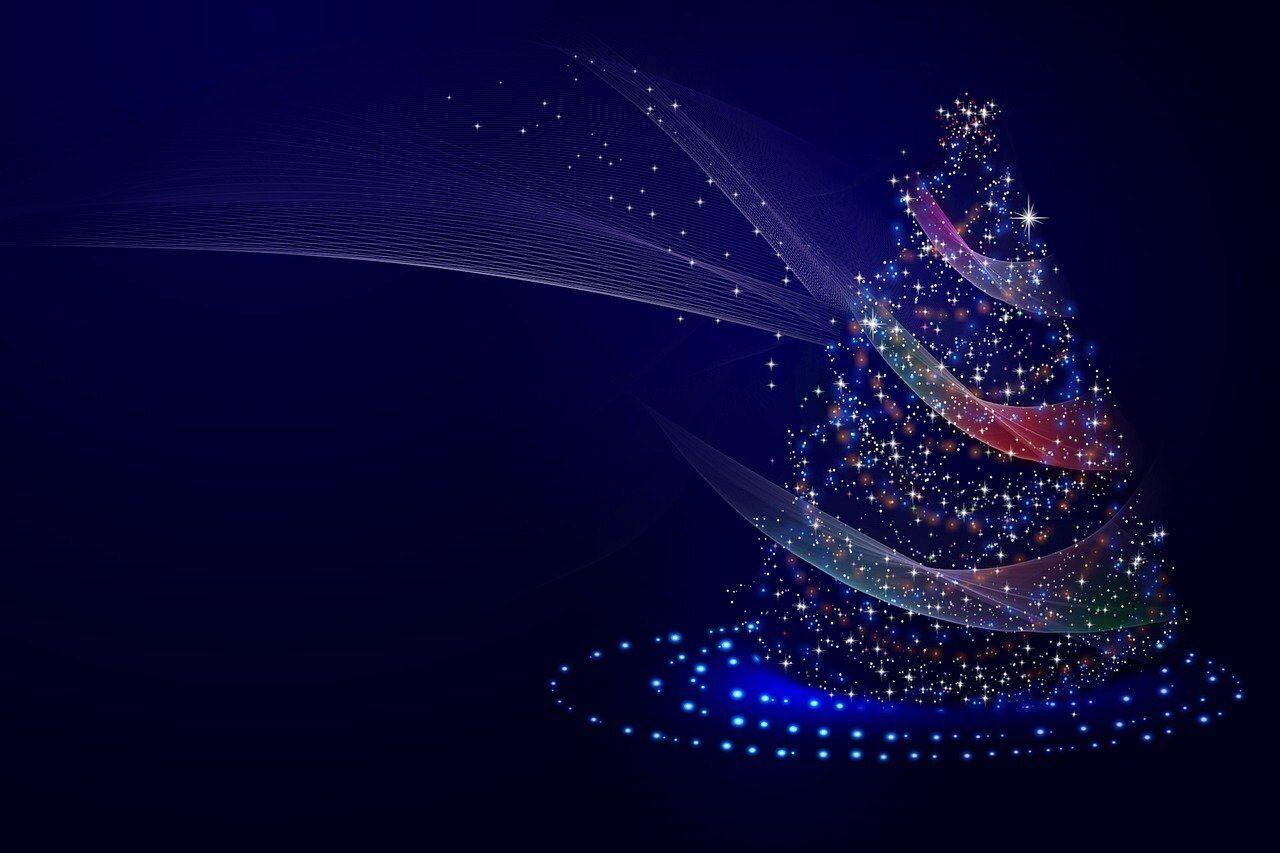 READY TO JOIN US?