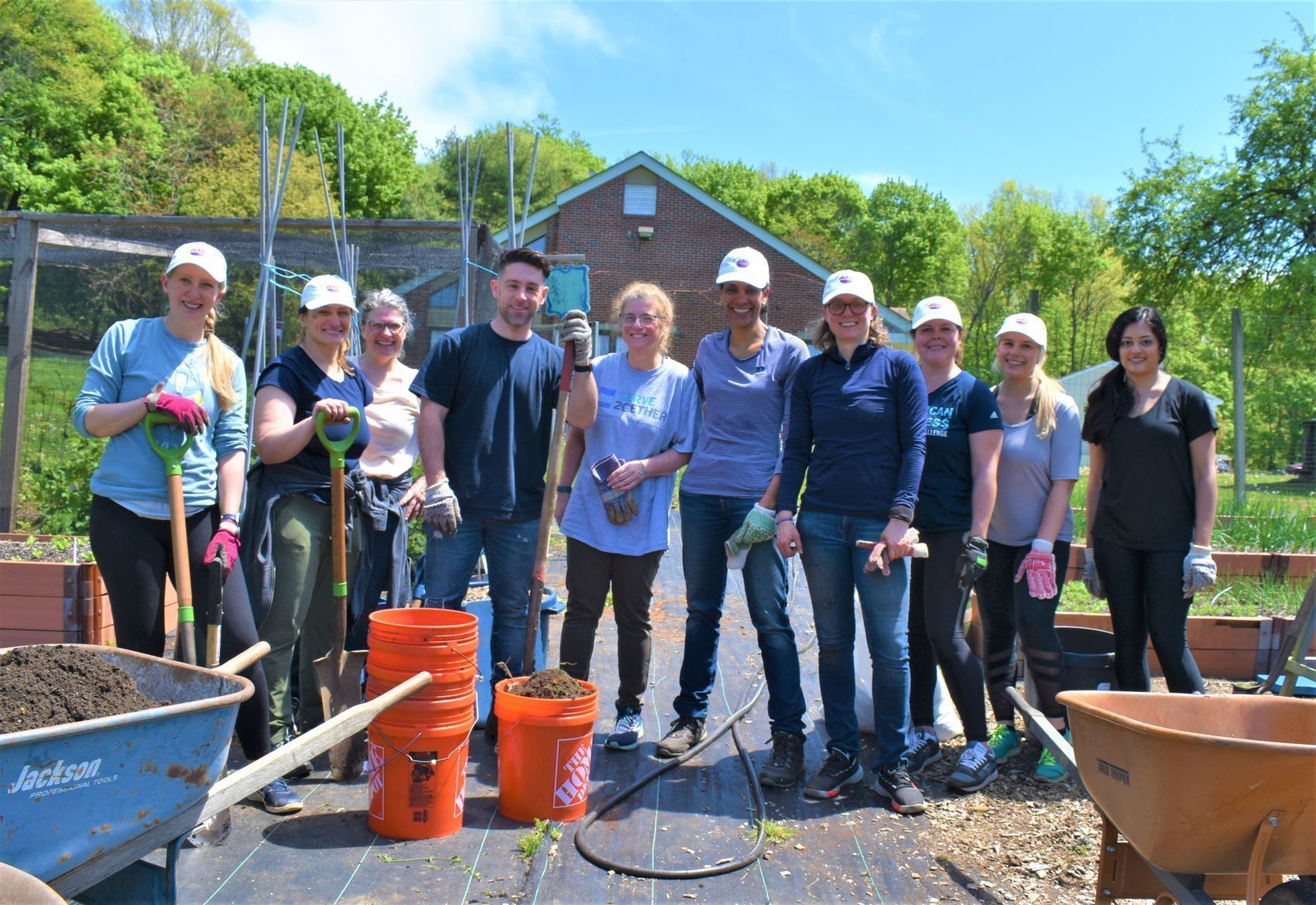 "The meaning of life is to find your gift. The purpose of life is to give it away." William Shakespeare
Please consider becoming part of our family at St. Christopher's by volunteering—whether as a mentor or to work in our healing gardens or with our farm animals, and beyond. To discuss your interests and talents, and how we can match them with our current needs, please contact Dennis da Costa at ddacosta@sc1881.org. Thank you.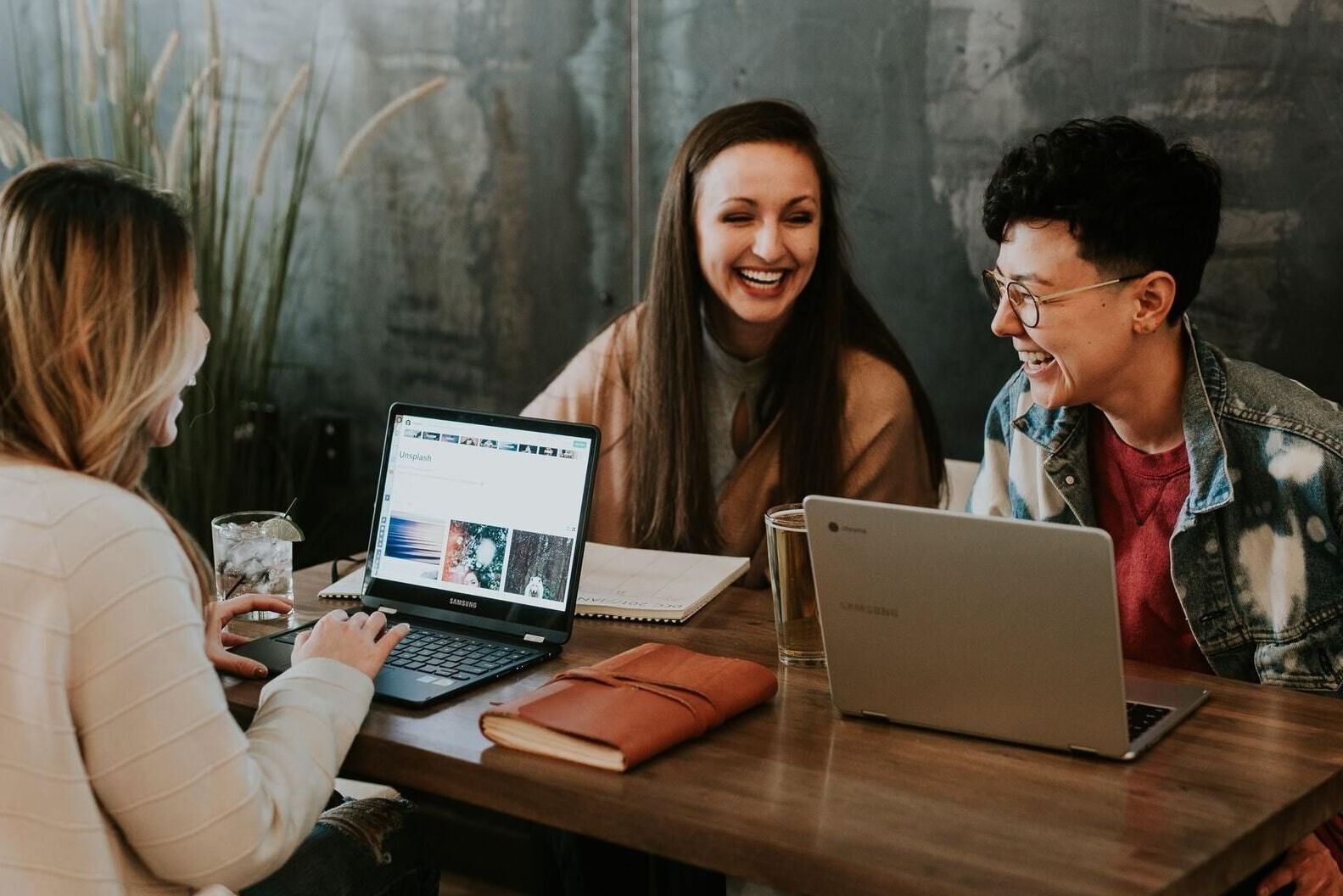 WE'RE BETTER TOGETHER...