2022 Golf & Pickleball Classic

Did you know that nearly five million Americans — from Serena Williams, Drew Brees and Michael Phelps, to Larry David, Leonardo DiCaprio and The Kardashians — share a passion for what has become America's fastest-growing sport — a cross between tennis, badminton and ping-pong?
You guessed it — it's PICKLEBALL — and on October 11, 2022, we're holding our first-ever, combined Golf & Pickleball Classic fundraiser at Leewood Golf Club in Eastchester, NY. So this year you can choose between a fun day of golf on a beautiful course, and a skyrocketing game with a funny name that is easy-to-learn, has simple rules, and is enjoyed globally by all ages and skill levels.
Learn more and purchase sponsorships and tickets — including Pickleball-only tickets for $65! — at https://stcgolfpickleball2022.eventbee.com. For more information — or if you can donate a unique item, experience or service to our auction — please contact Dennis da Costa at ddacosta@sc1881.org. Thank you for your support and see you on October 11 at Leewood!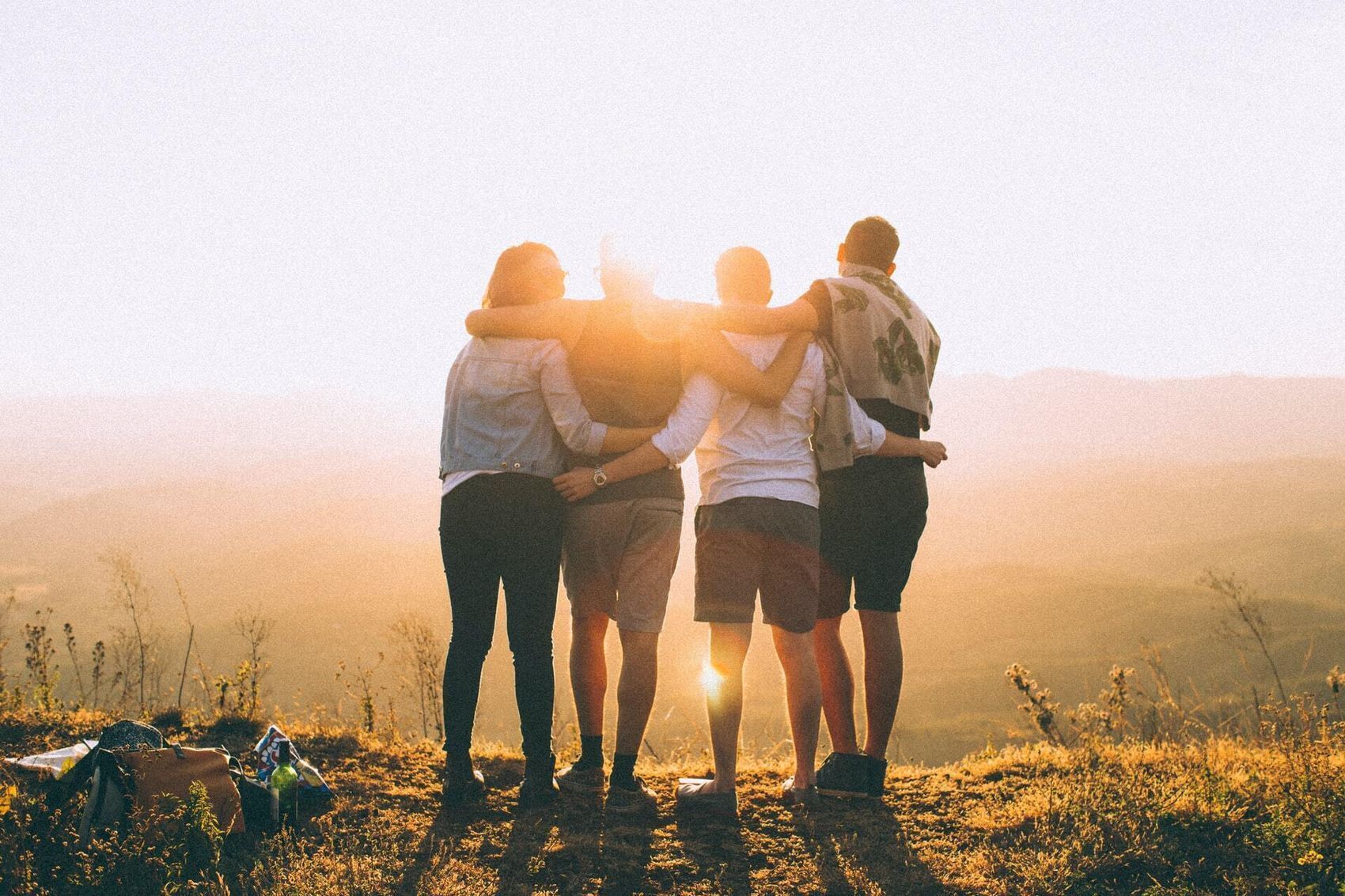 HELP THEM BUILD BETTER FUTURES...