St. Christopher's 2023 Health & Harmony Gala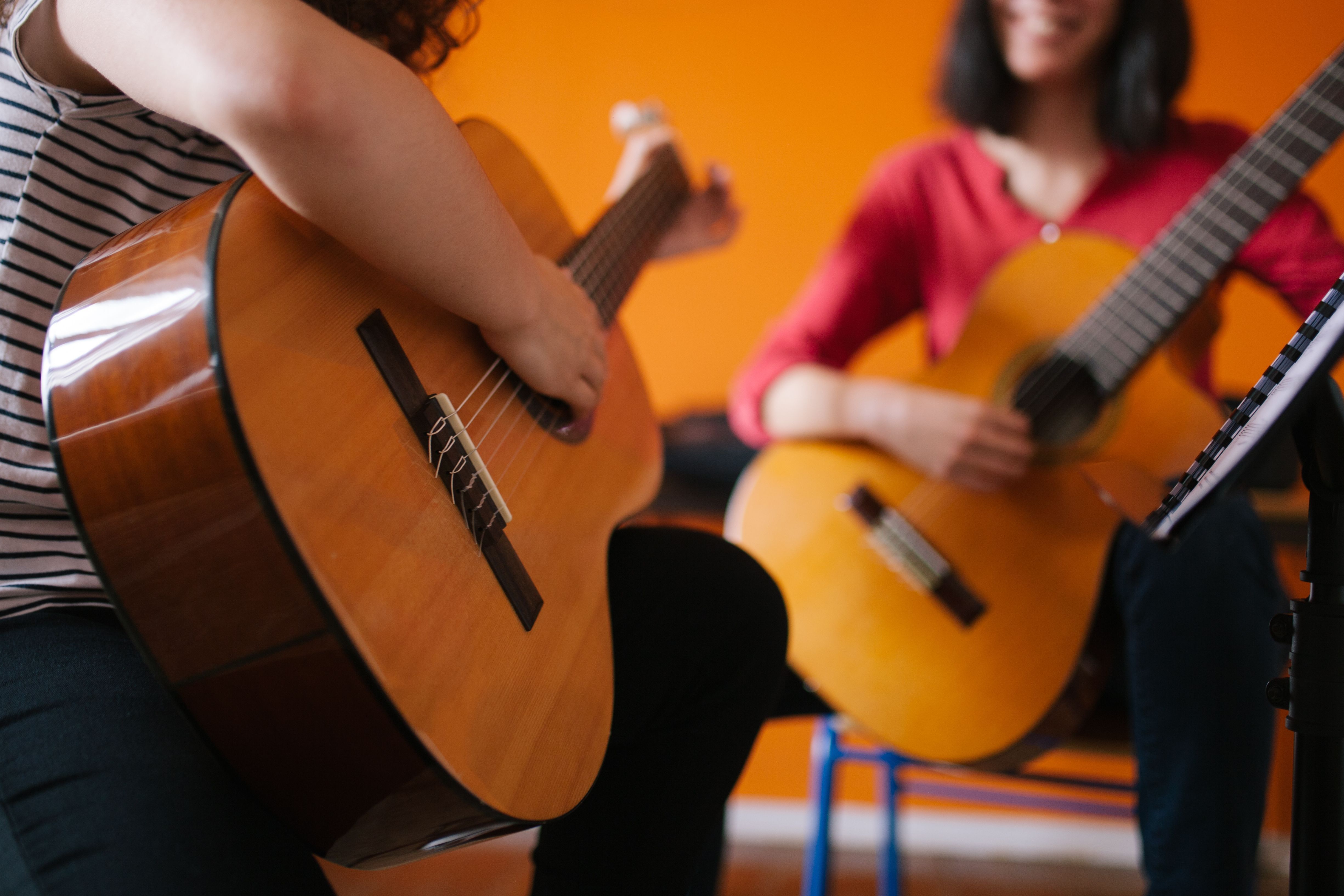 Our 2023 Gala will benefit enrichment programs for youth with special needs. Highlights: pop-up-demos themed to music, fitness and culinary enrichment; video and live storytelling by current and former residents; special awards; music; great food; great company and conversation; and more! Details below or contact Dennis da Costa (ddacosta@sc1881.org). Buy Sponsorships and Tickets at: https://stchrisgala.eventbee.com. See you 4/19!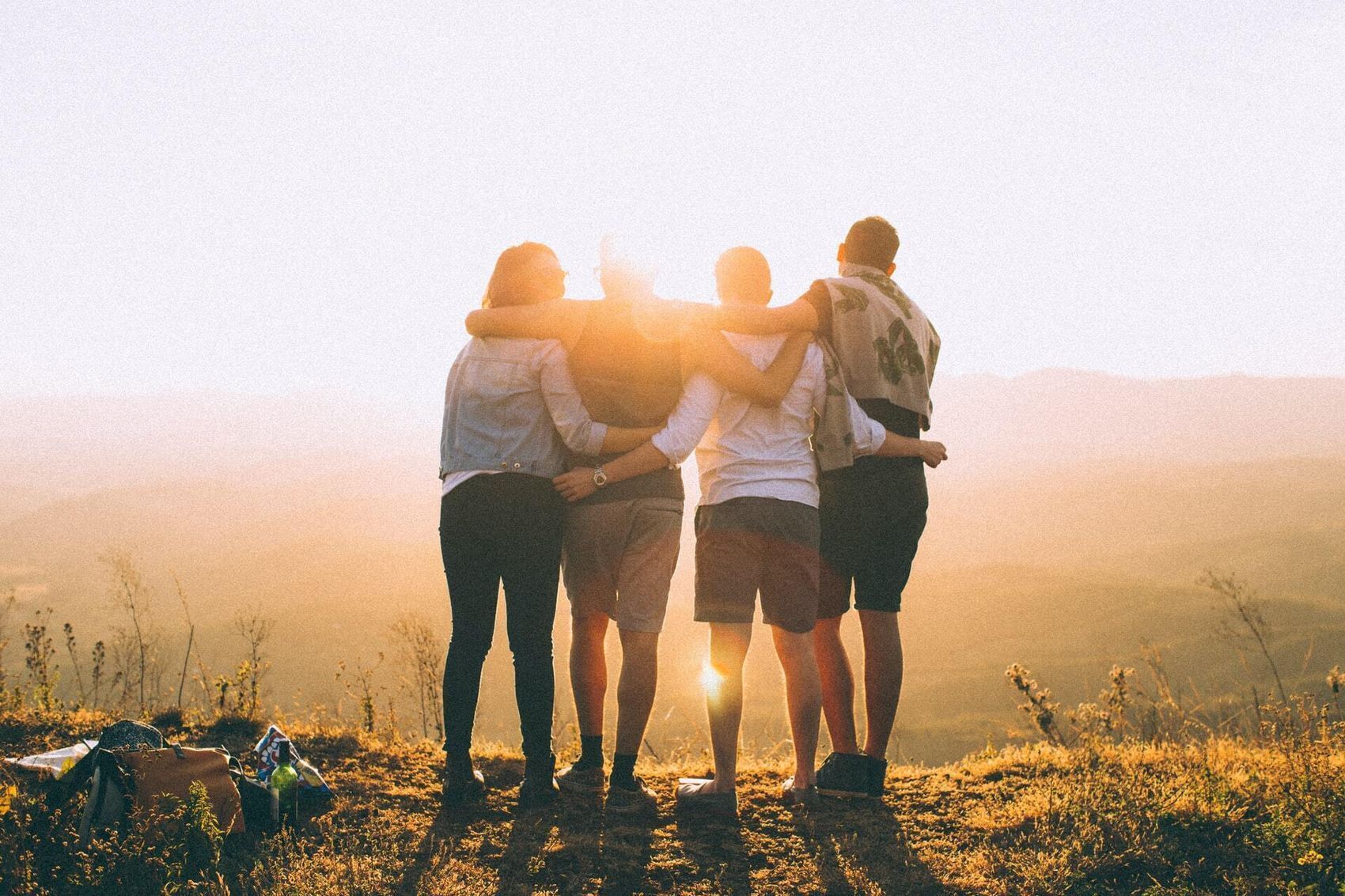 HELP THEM BUILD BETTER FUTURES...