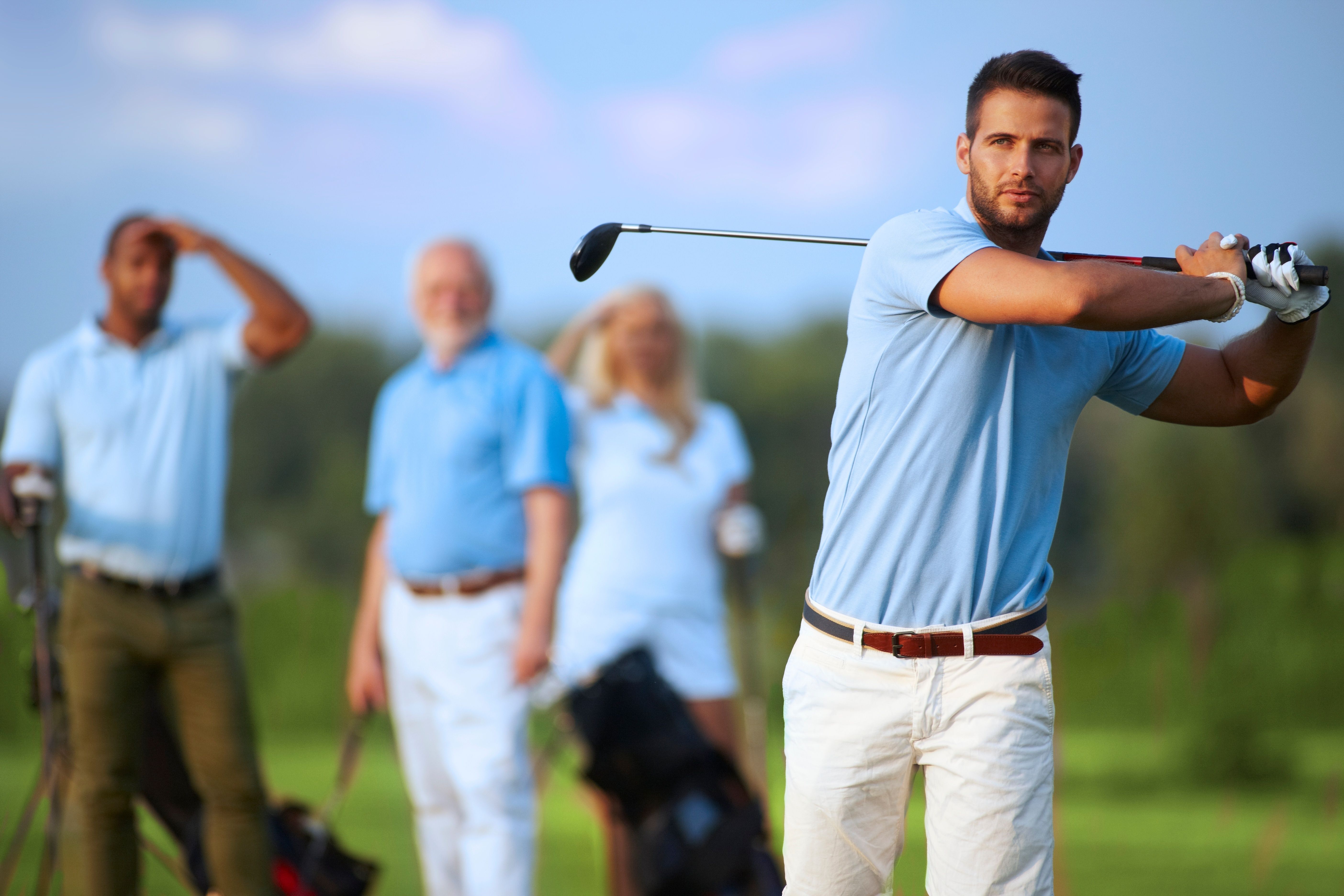 Sponsor, play at and/or donate to the North Salem Lions' 56th Anniversary & Charity Golf Outing, the proceeds of which will benefit St. Christopher's and New Dawn, which supports programs and services for victims of domestic abuse, sexual assault, elder abuse, and human trafficking in northern Westchester County, NY. This fun and purposeful event will feature a scramble, continental breakfast, great barbeque lunch and buffet dinner, and awards and raffle prizes. Dinner-only registrations are also available. Learn more by visiting http://www.northsalemlionsgolfouting.com/. Special thanks to our Board Member Larry Weiss and Robert Loeb and the North Salem Lions for their support. And thank you for helping New Dawn and St. Christopher's advance our work to help those in need build better futures.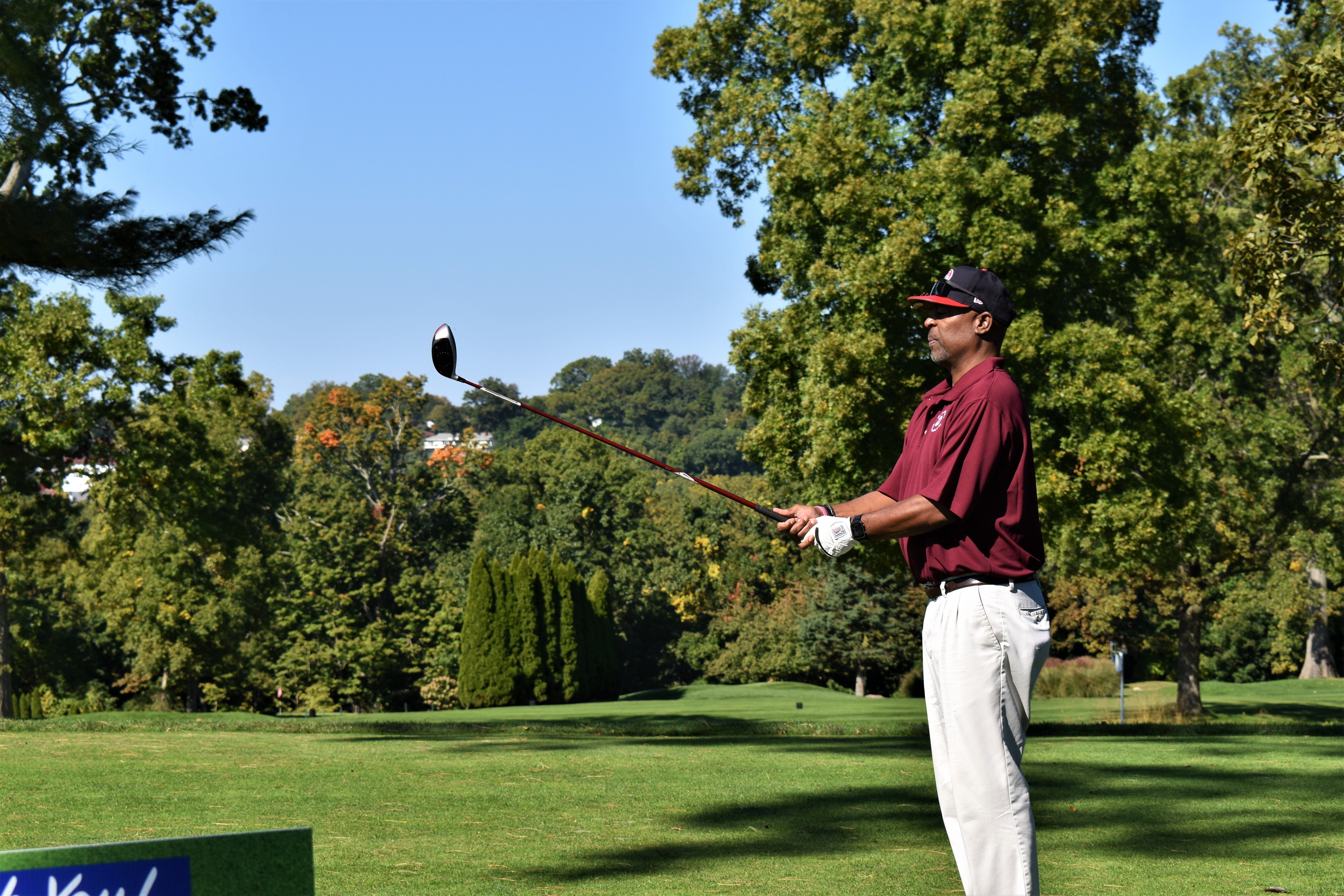 Leewood Golf Club in Eastchester, NY will be the setting on Tuesday, October 10th for St. Christopher's 2023 Golf Classic! To make this fundraiser a success, we need sponsors, donors, reception attendees, golfers, auction donors and YOU! Info/tix at https://stchristophersgolf2023.eventbee.com. To learn more about sponsorship opportunities, please contact Dennis da Costa at ddacosta@sc1881.org. Thank you for helping us help children, youth and families in need build better lives. Thank you for caring.
---
---
AFTER EXPERIENCING HIGHLIGHTS OF OUR PREVIOUS EVENTS...
...WE HOPE YOU'LL CONSIDER PARTICIPATING IN AND SUPPORTING FUTURE EVENTS. BY DOING SO, YOU'LL HELP US RECALIBRATE THE LIFE TRAJECTORIES OF CHILDREN, YOUTH & FAMILIES WITH SPECIAL NEEDS. MEANWHILE, YOU CAN MAKE A SECURE DONATION TO ST. CHRISTOPHER'S VIA THIS LINK. THANK YOU FOR CARING!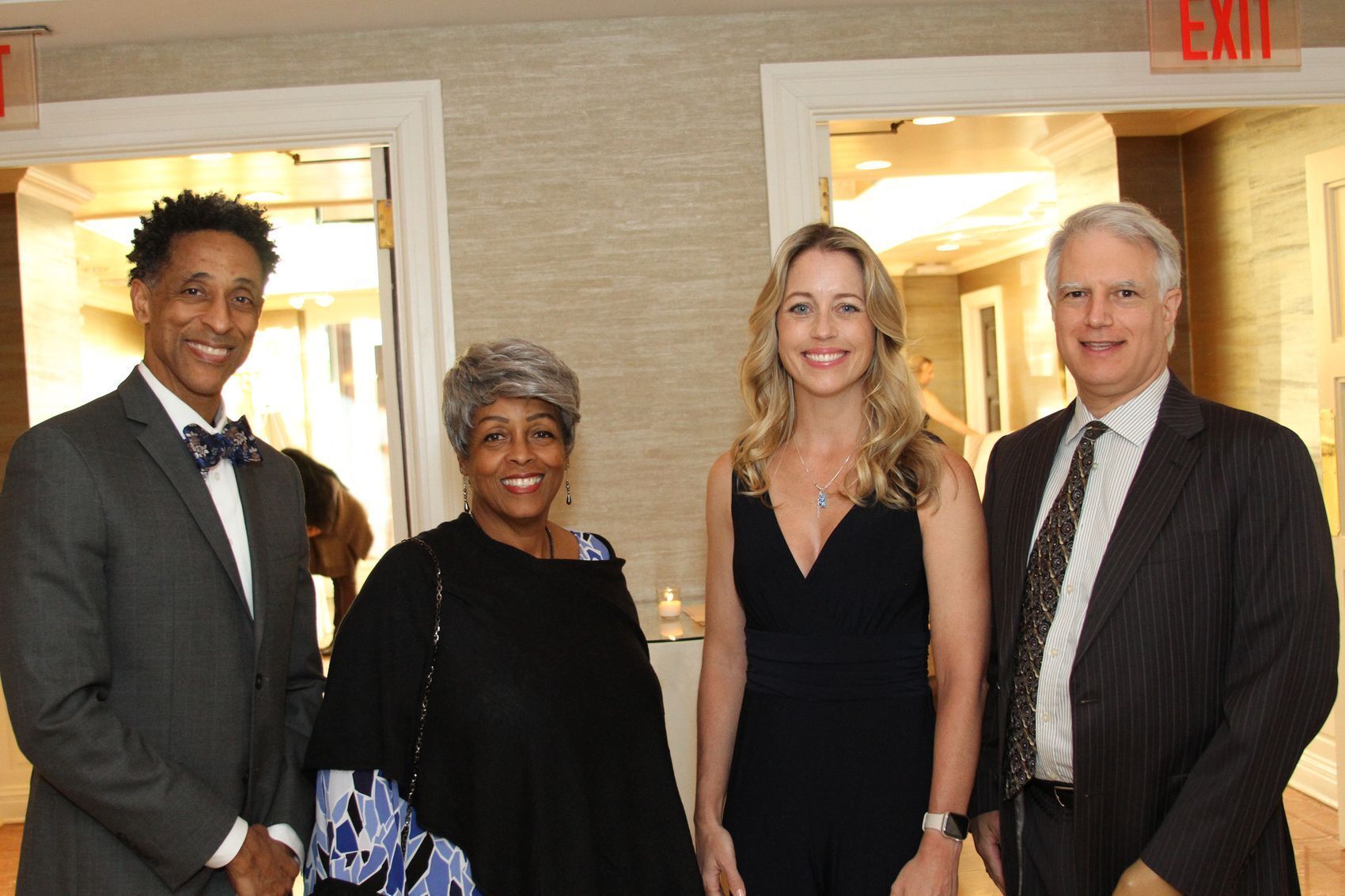 ST. CHRISTOPHER'S 2023 HEALTH & HARMONY GALA
The beautifully-appointed Terrace Room of Glen Island Harbour Club was the setting on April 19 for St. Christopher's 2023 Health & Harmony Gala, an evening during which guests experienced stirring stories, enjoyed engaging conversations, great food and music, and together, renewed our shared commitment to help children and families in need build better lives.
Sponsors' and guests' generosity benefitted music, fitness, culinary and sensory enrichment programs for youth in our Residential Treatment Center program. But the event was not just a fundraiser...rather, it was a celebration during which we were moved and enriched by the journeys of two St. Christopher's alumni, Jennie White and Frances Gonzalez. Throughout their lives, they have personified the power of resilience and perseverance. When faced with trauma and setbacks they chose not to succumb or adapt to their hardships, but rather to turn adversity into advantage and evolve into their best selves. That evening, Jennie was presented with the first of two 2023 ETTA Awards "for inspiring youth to pursue their dreams and live purposeful lives"; Frances, CEO of VeganWines.com, is a 2020 ETTA recipient. 
St. Christopher's presented its second 2023 ETTA Award to Valley Bank, represented by Joe McCoy and his Team, "for bettering life in its communities and building a more sustainable world." Valley's integral role in strengthening the quality of life for all in the communities its serves includes a long-term banking and philanthropic partnership between St. Christopher's and John Tolomer and Westchester Bank, with whom Valley merged in 2021. We are thrilled Valley is continuing this legacy of support for our work.
Learn how you can help us help children, youth and families reach their full potential here. Meanwhile, please enjoy some photographic highlights of the evening...
---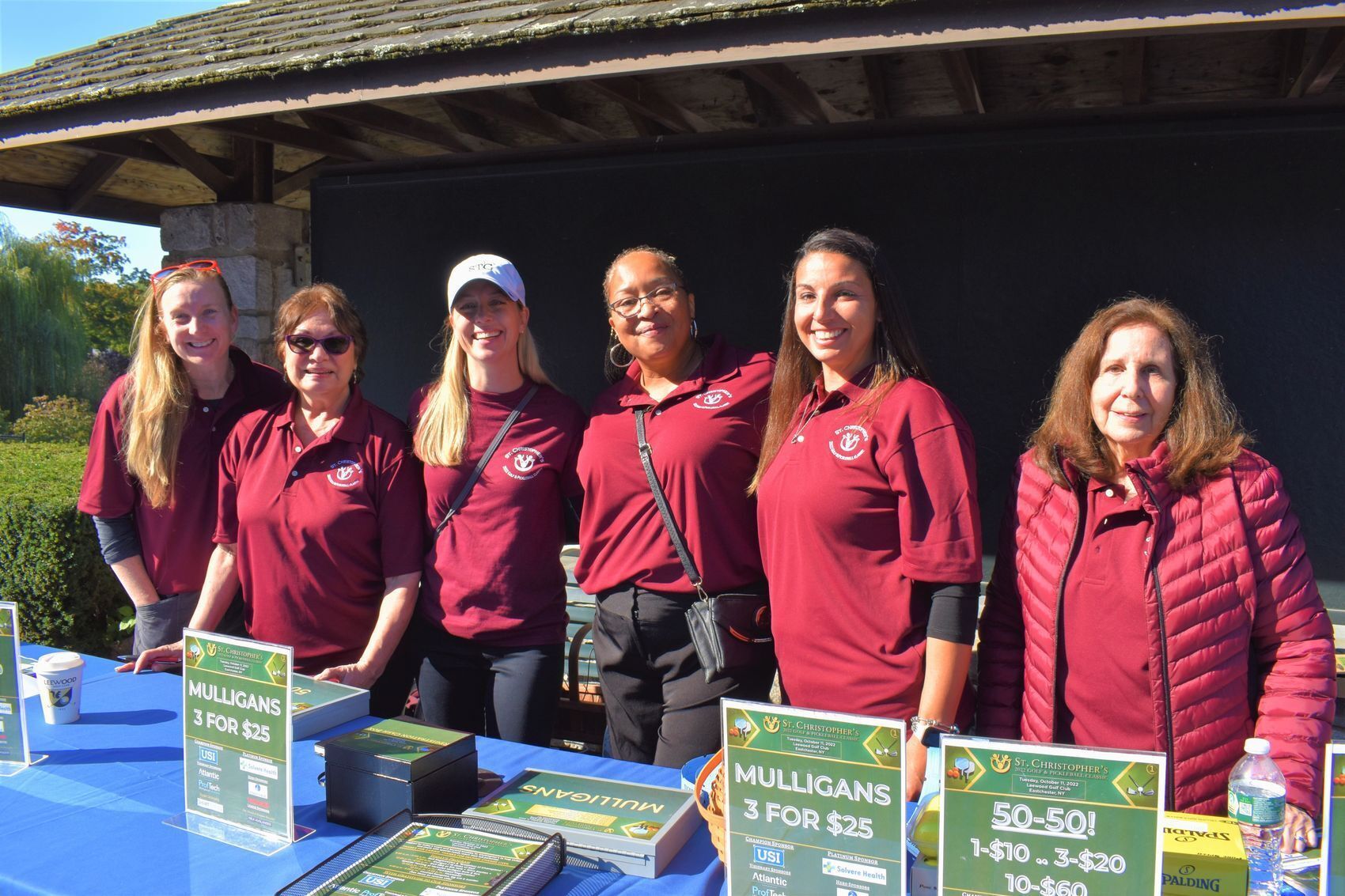 ST. CHRISTOPHER'S 2022 GOLF & PICKLEBALL CLASSIC
Thank you to our sponsors, donors, golfers, pickleball players and reception guests for making our October 11, 2022 fundraiser a success! And stay tuned for more information on our 2023 Golf & Pickleball Classic, set for October 10, 2023 at Leewood Golf Club in Eastchester, New York. Meanwhile, we hope you'll take a moment to revisit this beautiful day with us through photos we're happy to share with you. Thank you for caring!
Thank you for making St. Christopher's 2022 Golf & Pickleball Classic on October 11, 2022 a Success!
---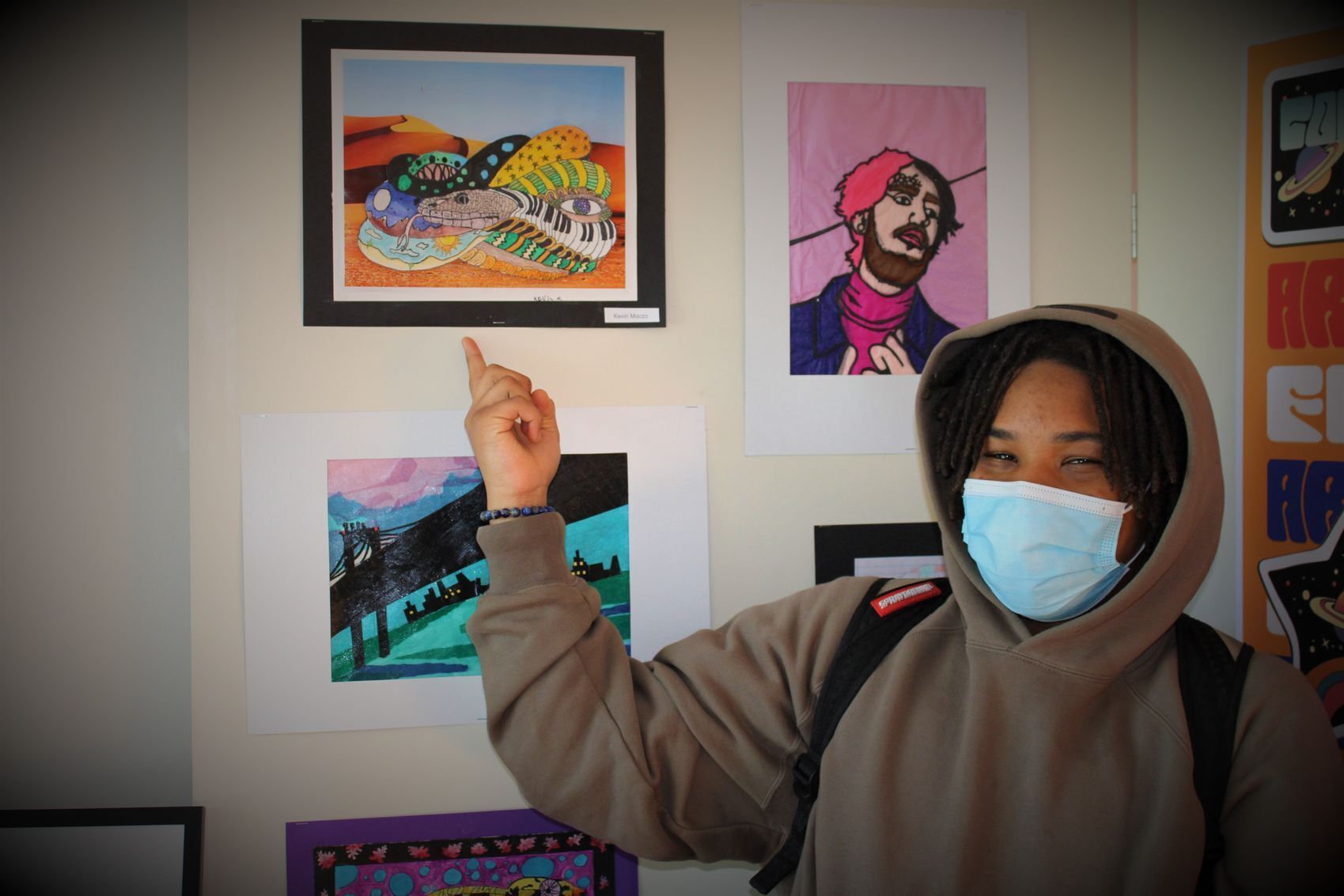 GREENBURGH-NORTH CASTLE SCHOOL DISTRICT's 2022 STUDENT ART & MUSIC FESTIVAL AT ST. CHRISTOPHER'S
From May 17-19, 2022, St. Christopher's Opportunity Center (Jennie Clarkson Campus, North Castle) was thoroughly transformed into an art gallery and performance space featuring the creativity of students at Greenburgh-North Castle's four schools, including our young men and women. Their oils, pastels and sculpture merged with DJ beat mixes, instrumental performances and special guests to create a dynamic exhibit, which culminated in a fundraising event on May 19. Thanks to Greenburgh-North Castle School District students, teachers, event sponsors and guests! Read all about it in our NEWS section!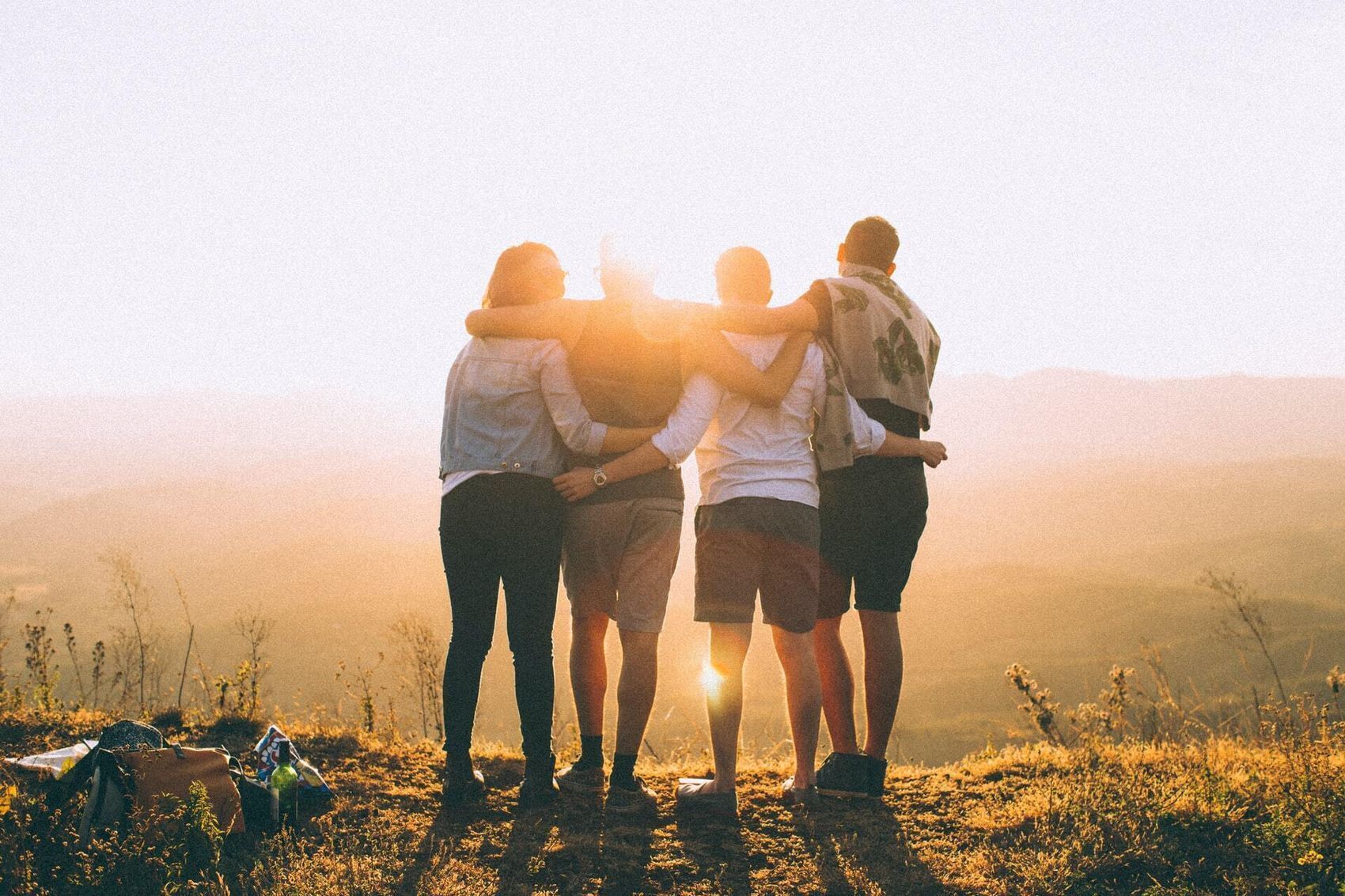 HELP THEM BUILD BETTER FUTURES...