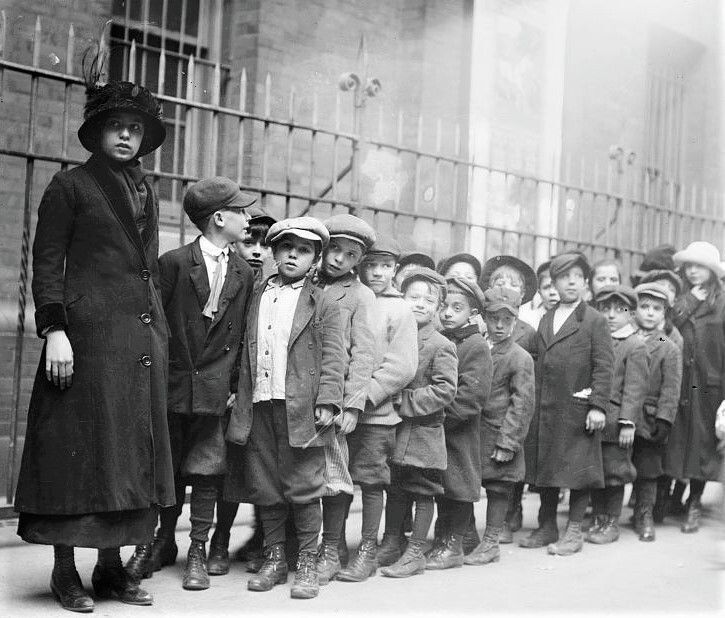 Etta continued providing aid and comfort to people who were disadvantaged and disenfranchised—all during a time when the number of dependent and orphan children in New York was growing dramatically and the existing system of care was overwhelmed and unable to help all of them. So after much urging and pressure by child welfare advocates, in 1881, Etta founded St. Christopher's in Manhattan as a refuge for homeless, orphaned and neglected children. When St. Christopher's outgrew its physical location, she searched for more space in a bucolic setting and in 1891 acquired a 12-acre property overlooking the Hudson River known as "Ingleside" in Dobbs Ferry in Westchester County.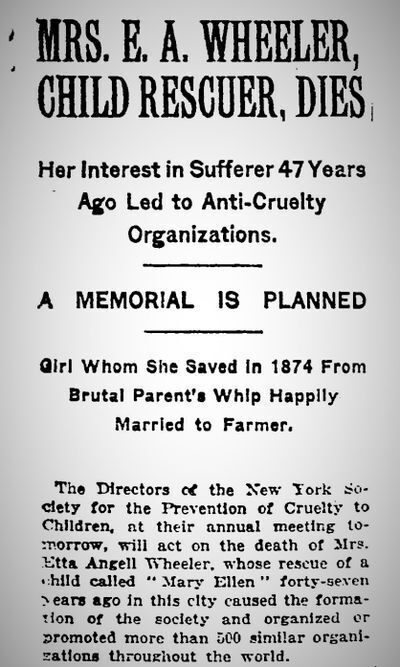 Etta died on December 5, 1921 at the age of 87, as reported in The New York Times. But her legacy continued across the country and at St. Christopher's, which evolved from its original mission as an orphanage to a provider of services and support to foster children. In 2005, our focus shifted to trauma-informed care and services to youth with special needs at campuses in Dobbs Ferry and North Castle, and later New Windsor. In 2017, St. Christopher's also became a Children's Health Home/Care Management Agency, through which we help families of children with serious and/or chronic health conditions access the care and services they need to get well and stay healthy.
In 2023, St. Christopher's journey as a human services agency continues. Yet Etta's purpose, passion and vision remain OUR NORTH STAR:
To help children and youth ignite their inner power to reach their full potential and live the lives they were meant to lead...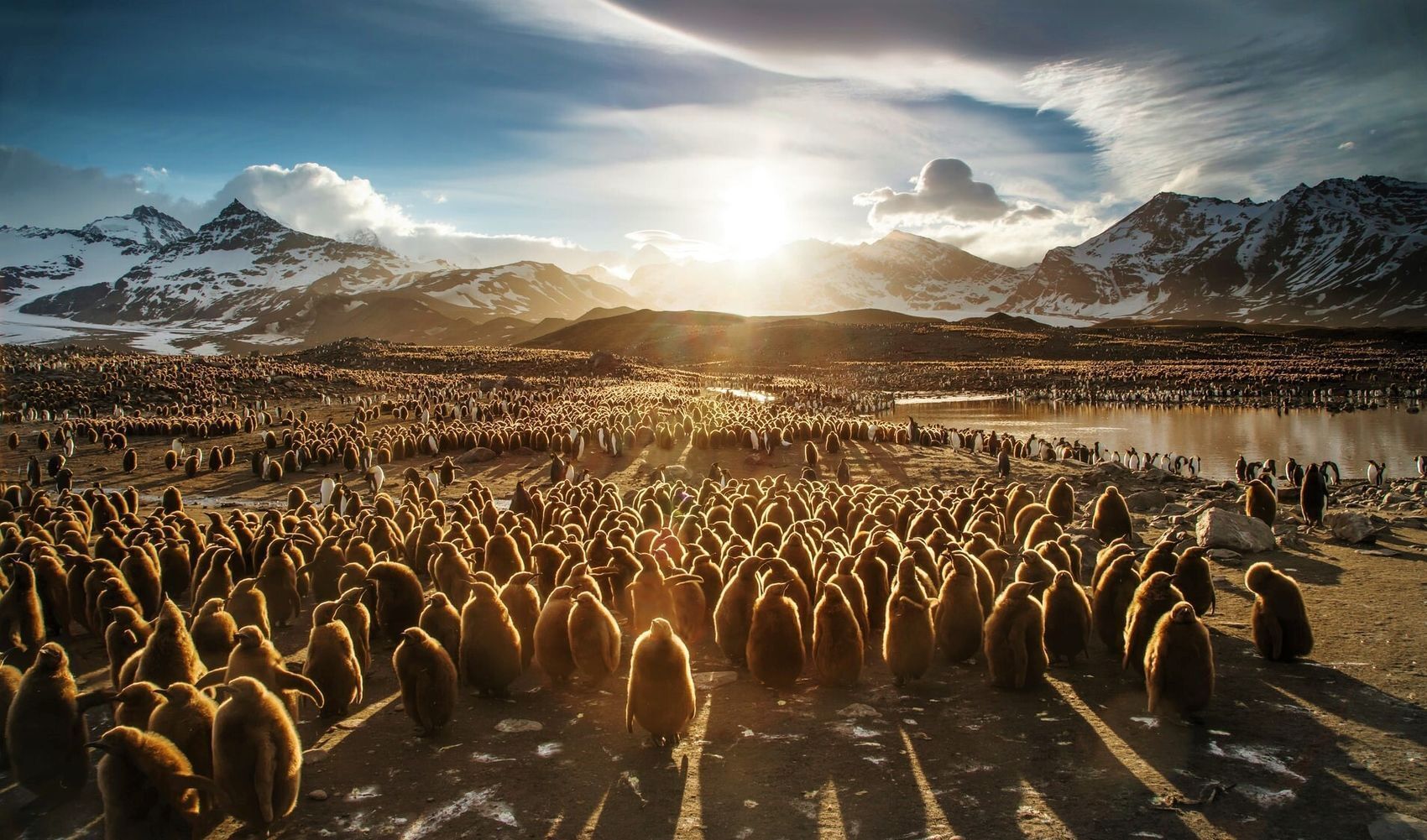 TO STAY IN THE KNOW,