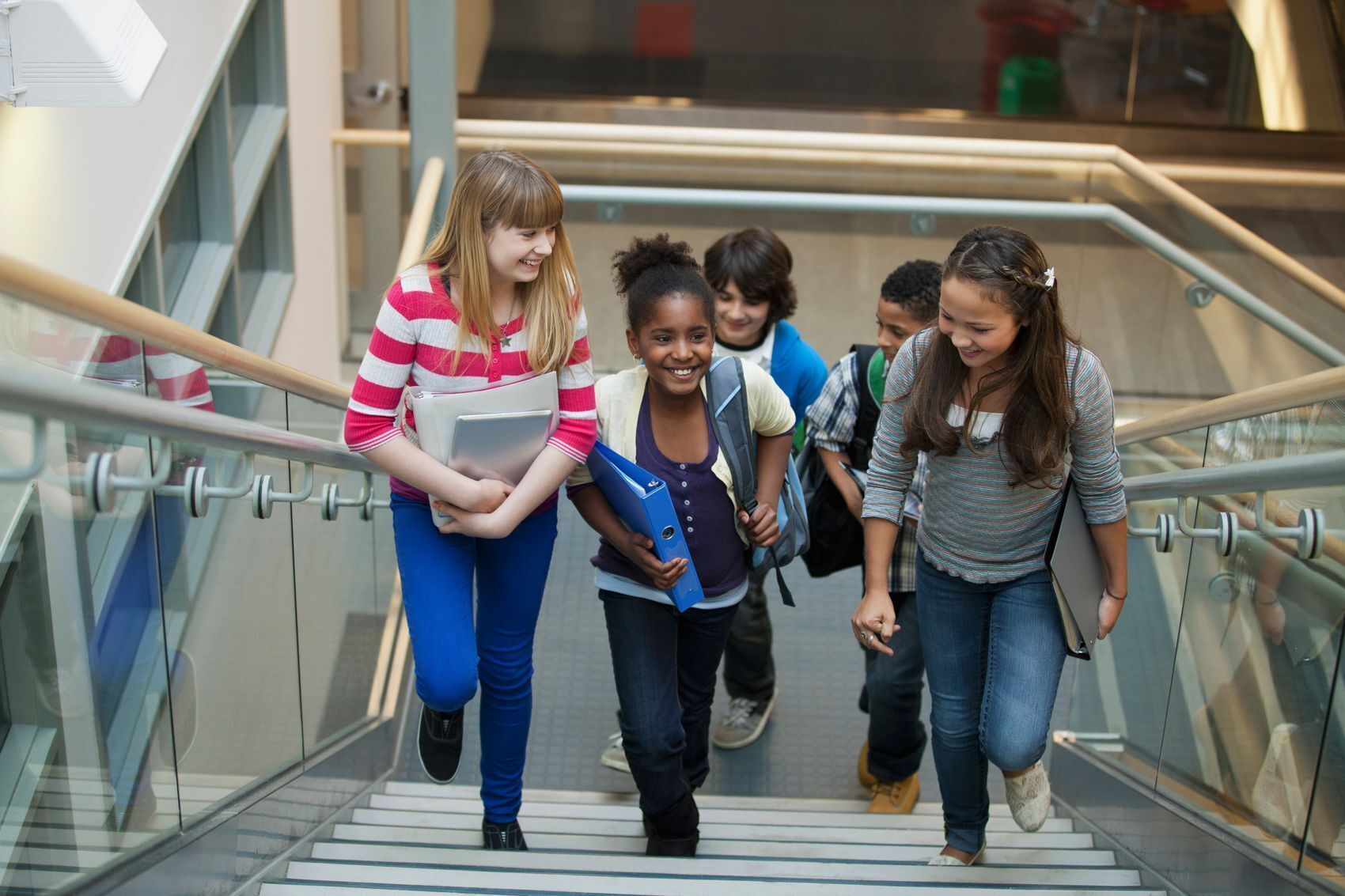 WHAT IS A HEALTH HOME? A Health Home is not a building or a place. It is a free program offered by New York State and the federal government that helps you manage all the care and services your child needs. At our Children's Health Home, you work closely with a specially-trained, bilingual Care Manager who helps you better understand and manage your child's health conditions. Together, you create a plan of care that meets all of your child's physical, mental health, and social service needs—and helps you find the services and programs that are right for your child. 
DOES YOUR CHILD QUALIFY FOR THIS PROGRAM? If your child is between the ages of 6 and 21, receives benefits through Medicaid, and has two or more chronic health conditions—such as asthma, diabetes, obesity, or substance abuse—or one of the following conditions—HIV/AIDS, serious emotional disturbance (SED), or complex trauma—they could be eligible for St. Christopher's Care Management Services. A member of our team can assist you in determining your child's eligibility.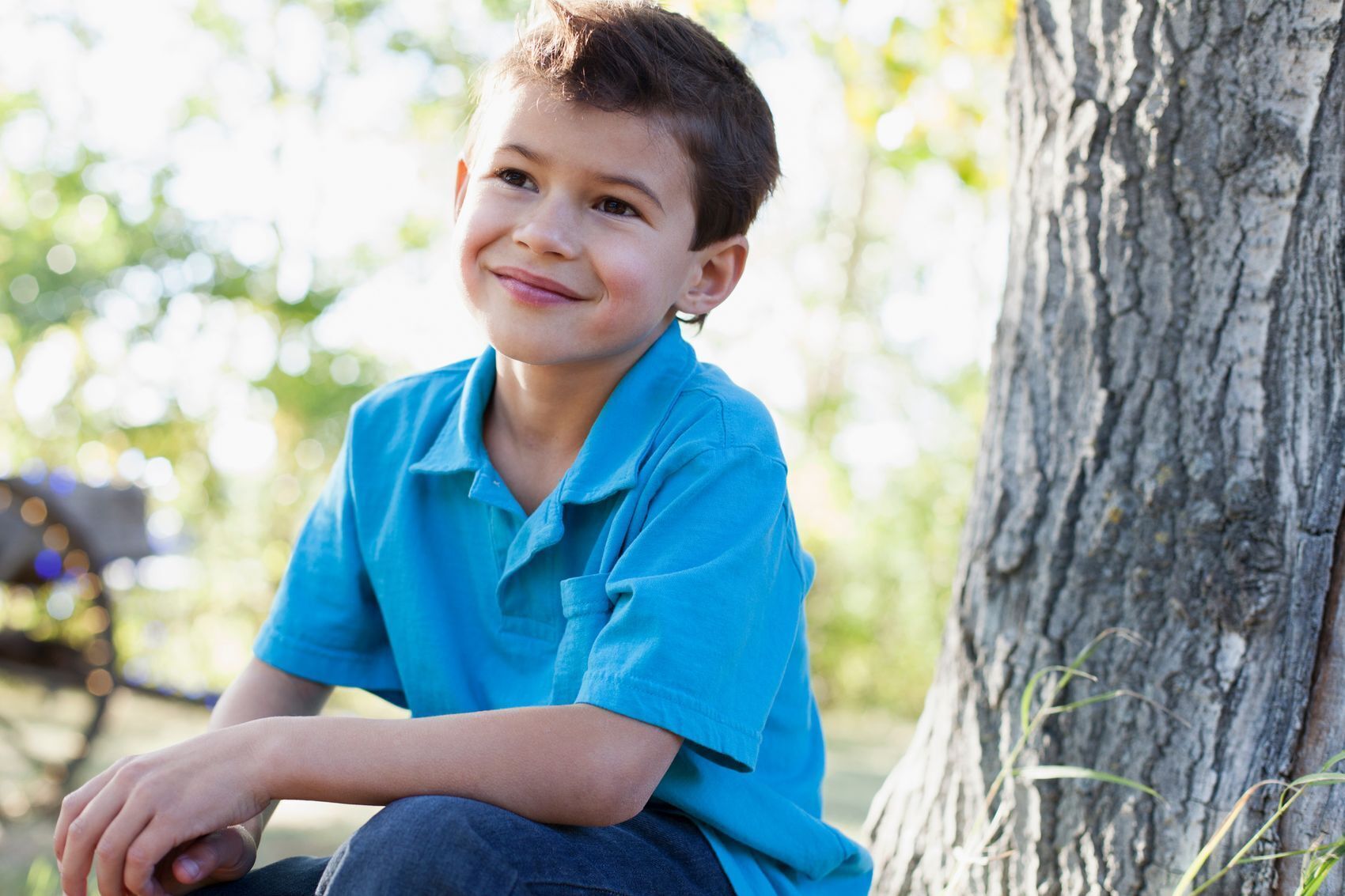 If your child qualifies, our Care Managers with meet with you to discuss your child's health and wellness goals and needs, and what will make their life meaningful. Then they will create a plan that ensures your child receives the right care, at the right place, at the right time. Their services include:
Coordinating medical, behavioral, and mental health services—and communicating with all providers and caregivers;
Organizing transportation to and from appointments; 
Helping with school-related issues and finding worthwhile after-school and community-based recreational programs;
Assisting with housing issues and in obtaining healthy food; and
Providing access to home and community-based services, such as respite, peer advocates, and applied behavioral analysis (ABA) services.
To learn more, and discuss your child's eligibility, email Maria Riccobono, St. Christopher's Director of Health Homes, at mriccobono@sc1881.org or call her at 914-705-2745.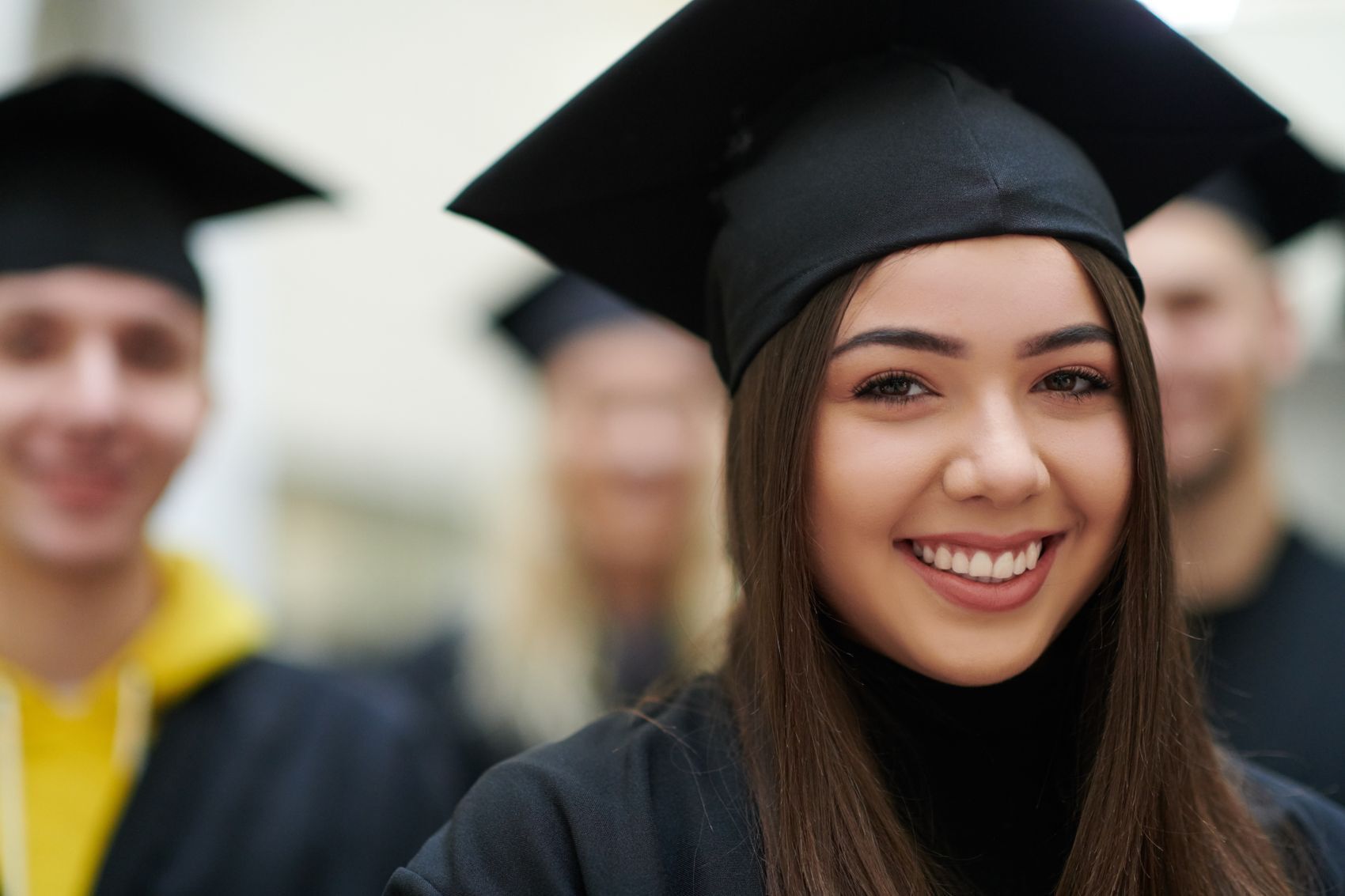 LIFE REMIX