WHERE WE STAND
St. Christopher's denounces structural racism and systemic oppression in all its forms, which is why our vision, mission, culture and business practices reflect our fundamental belief that all people belong and deserve fairness, justice and inclusivity. Our strength comes from our diversity and, as such, we celebrate the visible and invisible qualities that make each person unique, including race, gender, age, sexuality, ability, religion, national origin, gender identity, and other identities.
At St. Christopher's, equity, diversity and inclusion inform every aspect of our work and as such, we strive to be a human services provider and workplace where there is no disparity in experience, outcomes or impact—and where each employee is confident their unique talents are essential to our ability to transform and thrive. We are especially intentional in our commitment to help build an inclusive and equitable community where those historically marginalized—especially Black, Indigenous, and People of Color (BIPOC)—can reach their full potential and lead happy, healthy and meaningful lives. 
We understand from experience that the best solutions are crafted from diverse perspectives and stakeholders. And so we envision a future with greater social and economic inclusivity—a society that provides power and access to all people equally. But one organization or individual cannot do this alone, so we will actively seek input and fully engage a broad range of partners—and leverage and build upon the resources, talents, strengths and opportunities available within and outside our communities—to develop solutions resulting in long-lasting, long-overdue change. 
We are intentional in our commitment to helping build an inclusive and equitable community where everyone without exception has the resources needed to not only survive but thrive. And we invite you to join us in embracing diversity, equity and inclusion for every person in every community now and forever.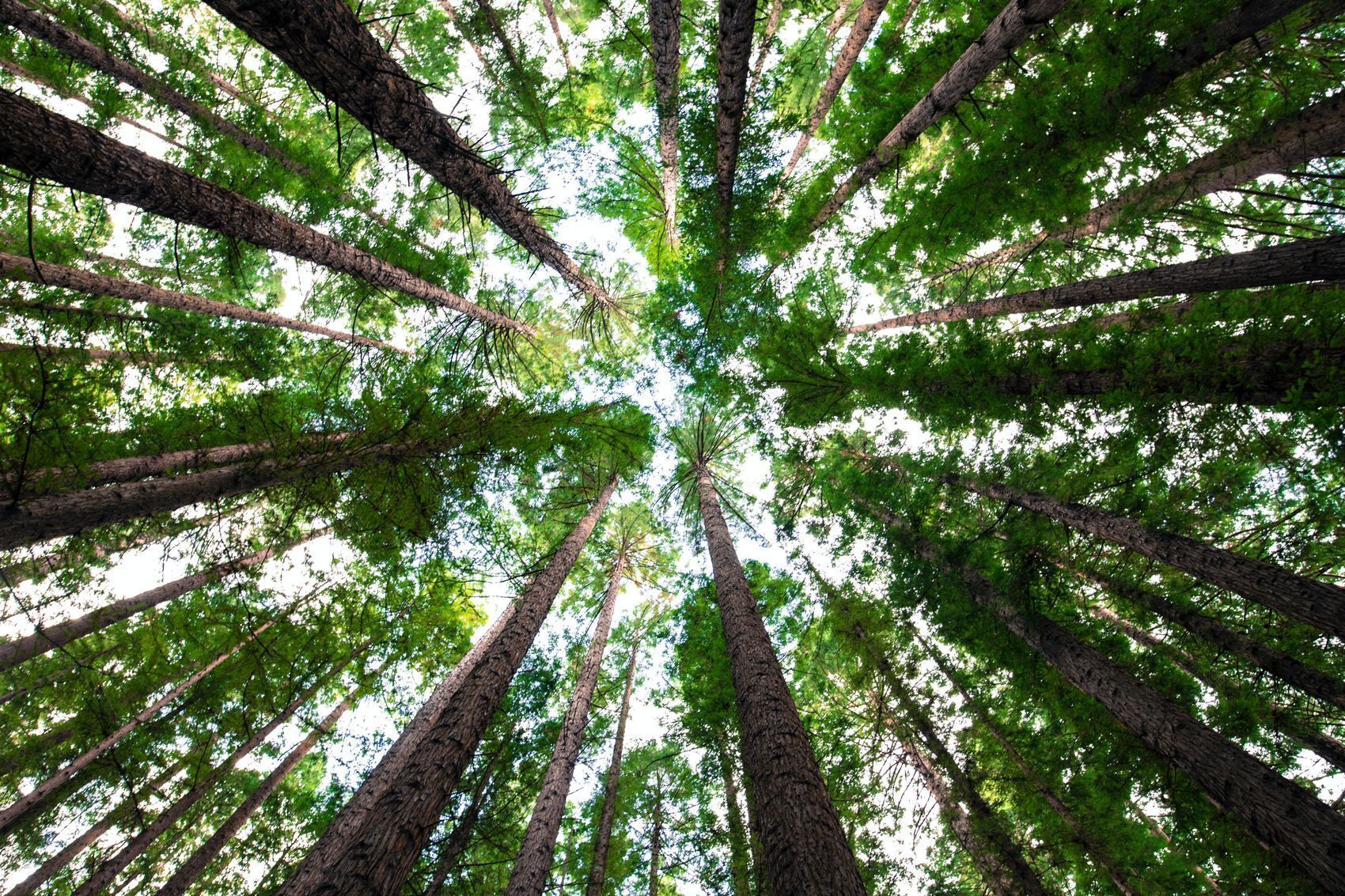 BETTER TO KNOW THAN NOT KNOW...