To receive St. Christopher's Latest News & Updates in your inbox, please enter your name and email below.
Thank you for your interest in our work to help children and youth reach their full potential, and live the happy, healthy and meaningful lives they were meant to lead.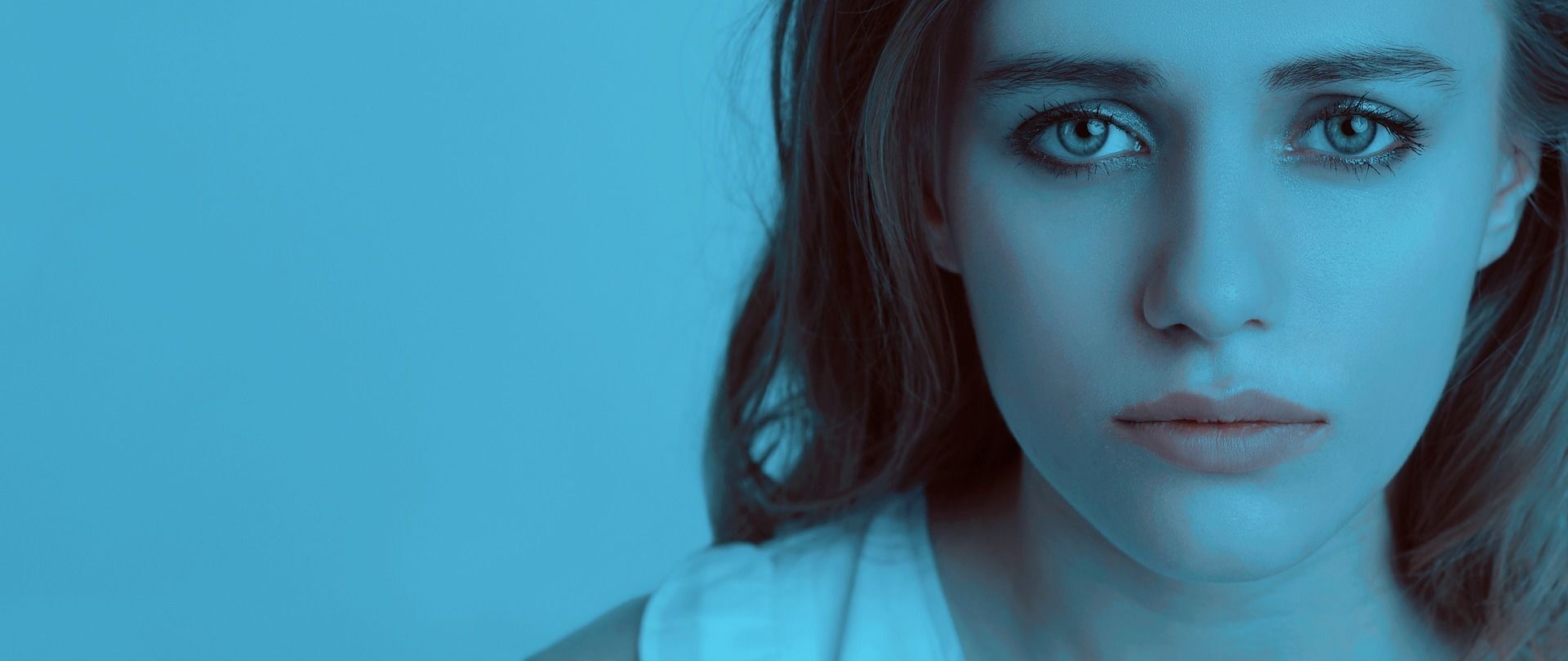 READY TO CHANGE A LIFE?