Led by a core group of experienced and socially-driven professionals, OUR LEADERSHIP TEAM steers the organization's decision-making, strategic planning and impact.
EXECUTIVE TEAM
SENIOR DIRECTORS
DIRECTORS
BOARD OF DIRECTORS
Our Board Members' passion for mission is manifest in their roles as our ambassadors, advocates, connectors and supporters. As our fiduciaries, they're helping us reimagine our way forward, craft our vision, and navigate us towards a sustainable future this year and beyond so that we can broaden our impact among children, youth and families with special needs.
DR. SARAH RUBACK

CEO, St. Christopher's, Inc. (Ex Officio)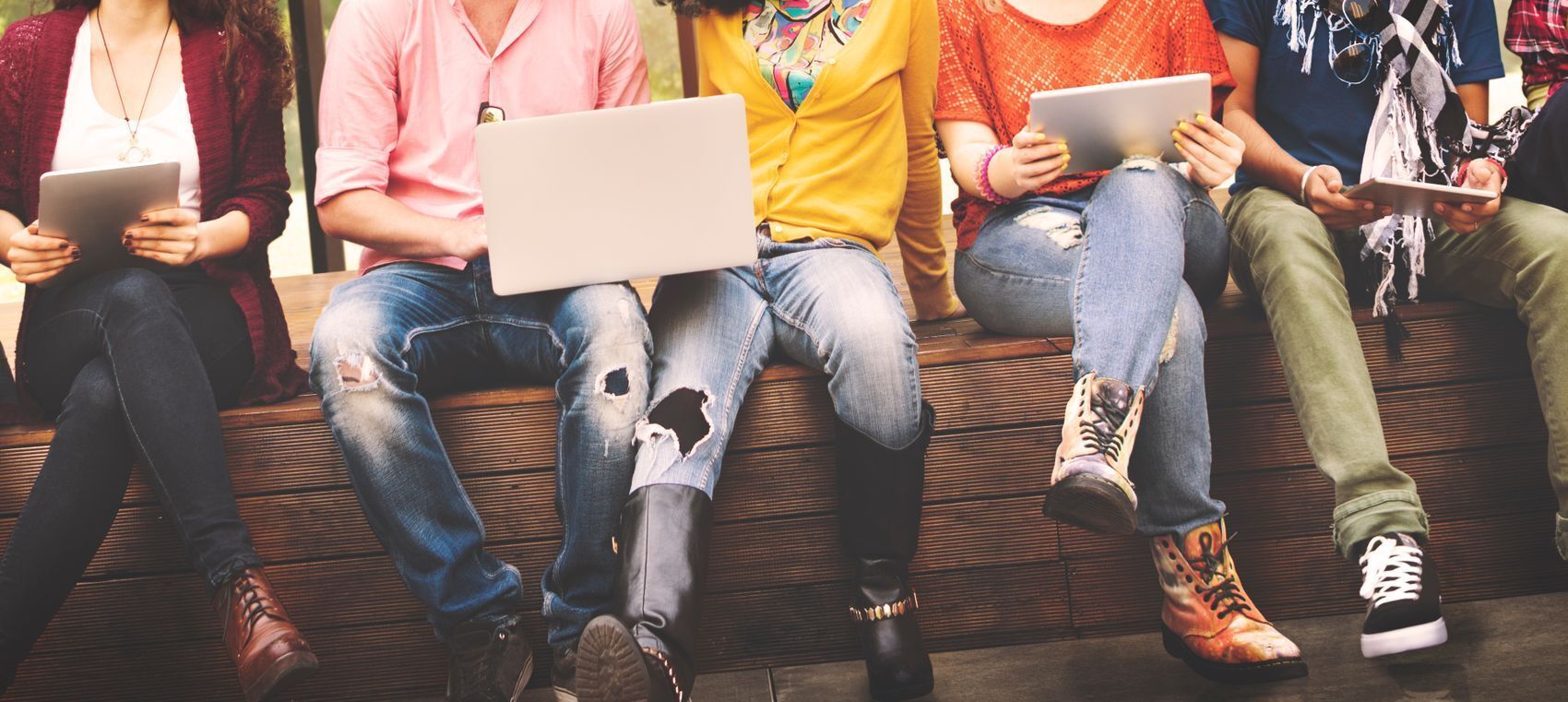 KEEP INFORMED...