"Every child has a different learning style and pace. Each child is unique, not only capable of learning, but also capable of succeeding."
Robert John Meehan
St. Christopher's residents attend two of the four academies of the Greenburgh North-Castle Union Free School District (GNC), which features expanded academic, social-emotional, and vocational opportunities for students with emotional, developmental, behavioral and learning disabilities from grade 7 to age 21. The school offers a twelve-month program, which includes a six-week summer session providing academic enrichment and/or extensive remediation. Students are placed in classes based on academic levels, age and social development, with instruction differentiated according to students' learning profiles. Student progress is monitored, instruction is data-driven, and depending upon their needs and capacities, students may earn a New York State Regents diploma or local diploma with an opportunity to take Advanced Placement (AP) courses.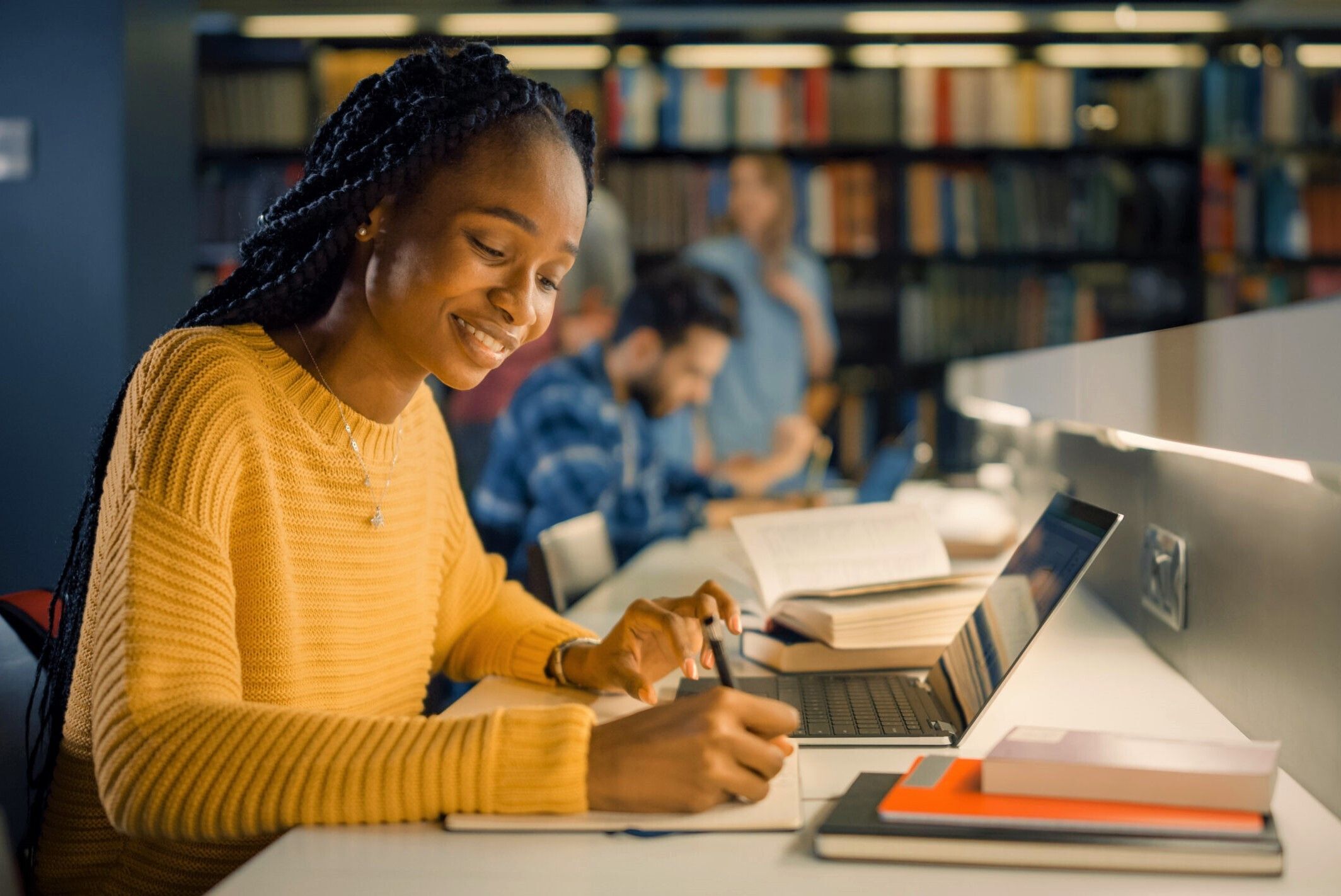 In the social-emotional and behavioral realms, students are taught social skills and strategies for self-regulation—the tools needed for success in life. To that end, GNC implements components of Dialectical Behavior Therapy (DBT), Cognitive Behavior Therapy (CBT), Collaborative Problem Solving (CPS), Restorative Justice, and Trauma-Focused Therapy. Students are introduced to the world of work and assisted with preparing for college, career-training schools, supported employment, and/or competitive employment. Vocational opportunities offered include: computer technology, barbering, cosmetology, culinary, auto mechanics, retail, senior care, maintenance, horticulture, animal science, music production, personal training, and commercial graphic arts. 
Residents of our Dobbs Ferry Campus attend The Kenneth B. Clark Academy (KCA) on campus, which now houses a therapeutic program for students on the autism spectrum and for fragile students with severe emotional/behavioral dysregulation. The program is staffed by special education teachers and a Licensed Behavior Analyst. Principles of Applied Behavior Analysis (ABA) are utilized to manage behavior. Enrichment activities offered at  KCA include Robotics and 3-D Printing, as well as a broad range of art and music instruction, CTE classes and internship opportunities. 
Residents of our Jennie Clarkson Campus in North Castle attend REACH Academy in nearby West Harrison, which is renowned for its 90-minute block of community-based life and vocational training. REACH students are typically emotionally fragile due to autism spectrum disorder and/or severe emotional disturbance and may have learning and/or cognitive deficits. At REACH, students are afforded instruction in horticulture, animal science, senior care, culinary arts, bell choir, vocal training, video production, art therapy, mindfulness and more. 
Learn more at the Greenburgh-North Castle School District's website. 

GIVE THE GIFT OF FUN TO YOUTH WITH SPECIAL NEEDS