In 1881, a bold and visionary, New York City missionary named Etta Angell Wheeler established St. Christopher's as a refuge for homeless, orphaned and neglected children. Our founding was the logical next step for Etta since less than a decade earlier, her work as a rescuer of and advocate for a child named Mary Ellen Wilson spurred the first-ever, national movement to end child abuse and neglect across America. Nearly a century later, St. Christopher's mission evolved to the provision of vital services and support to youth with special needs.
Still, Etta's purpose, passion and vision remain OUR NORTH STAR:
To help children and youth ignite their inner power to discover their best selves and reach their full potential
OUR MISSION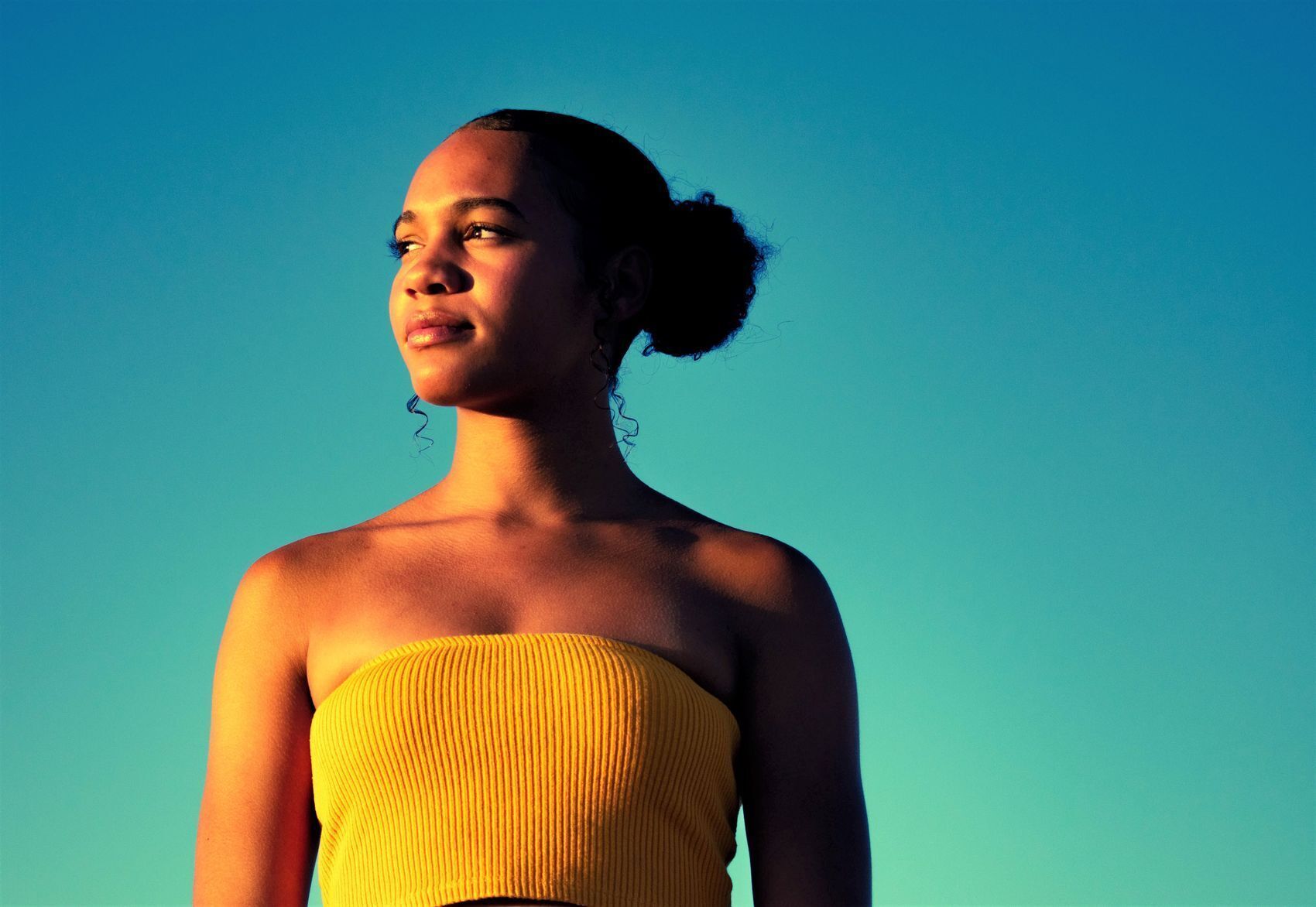 OUR MISSION is to empower children and youth with special needs with the social-emotional coping skills and strengths they need—and the healthcare, mental health and social support services they require—to enter adulthood confident and equipped to meet life's challenges and opportunities, and live happy, healthy and meaningful lives. 
We do this by providing evidence-based, therapeutic residential support services to youth with special needs in a safe and nurturing environment, and by ensuring children with chronic health conditions access the care and services they need to get well and stay healthy.
OUR VISION
OUR VISION is for every child and young person with special needs to thrive in a society dedicated to ensuring they reach their full potential and have the brightest possible futures.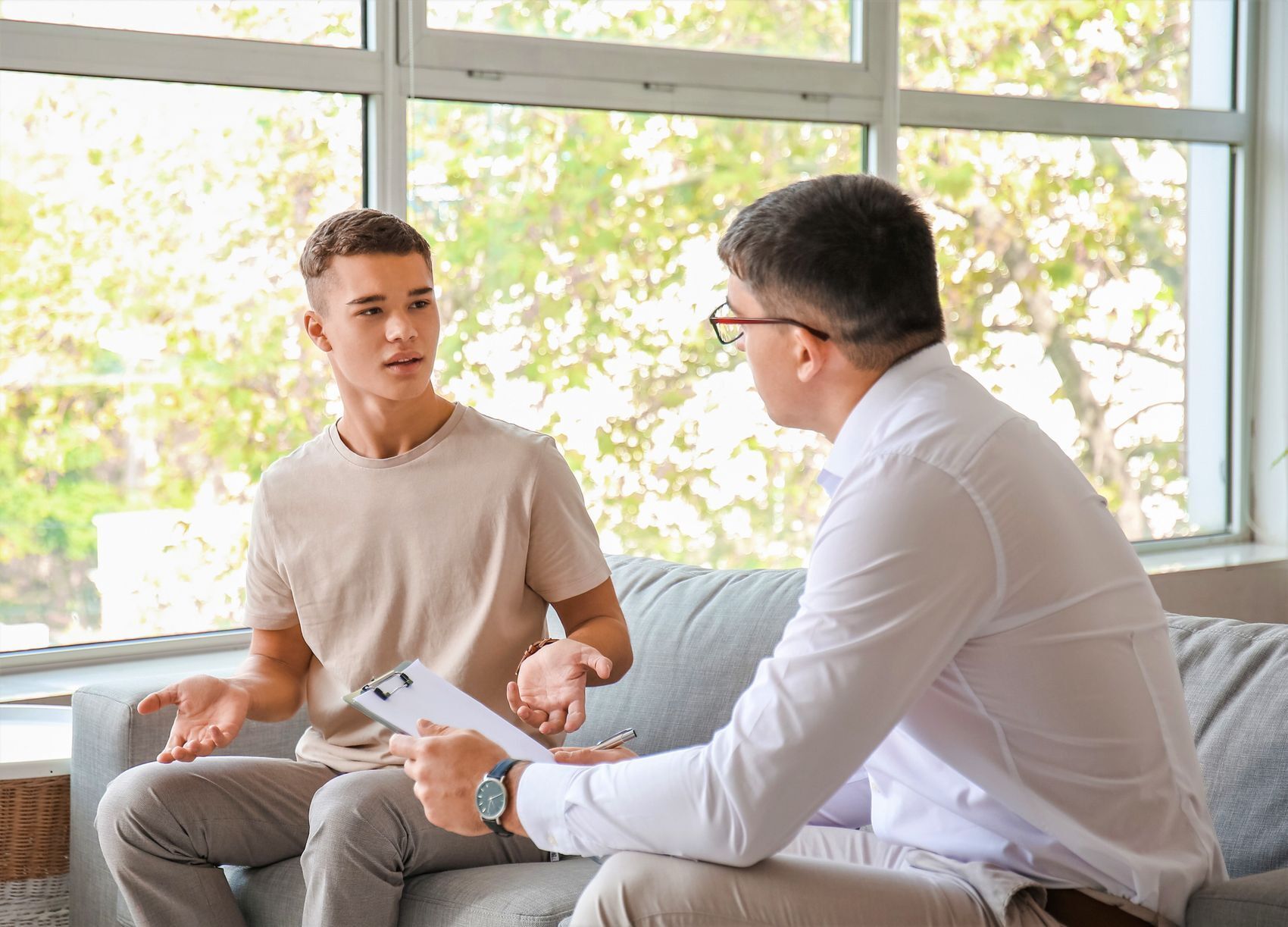 OUR VALUES
Everything we do—every conversation, decision and action—every touchpoint—is grounded in OUR VALUES. 
We share and commit, individually and as a team, to a common vision and mission of advancing human lives. 
We ensure the safety and well-being of staff, youth and families.
We ensure youth and families have a voice in the planning and design of the services and support they receive. 
We commit to creating a culture of diversity, equality and inclusion where each person is respected, treated fairly, and provided opportunities to excel. 
We foster and recognize a learning culture comprising creativity and ingenuity
We are proactive in communicating the outcomes and impact of our work to better the lives of children, youth and families.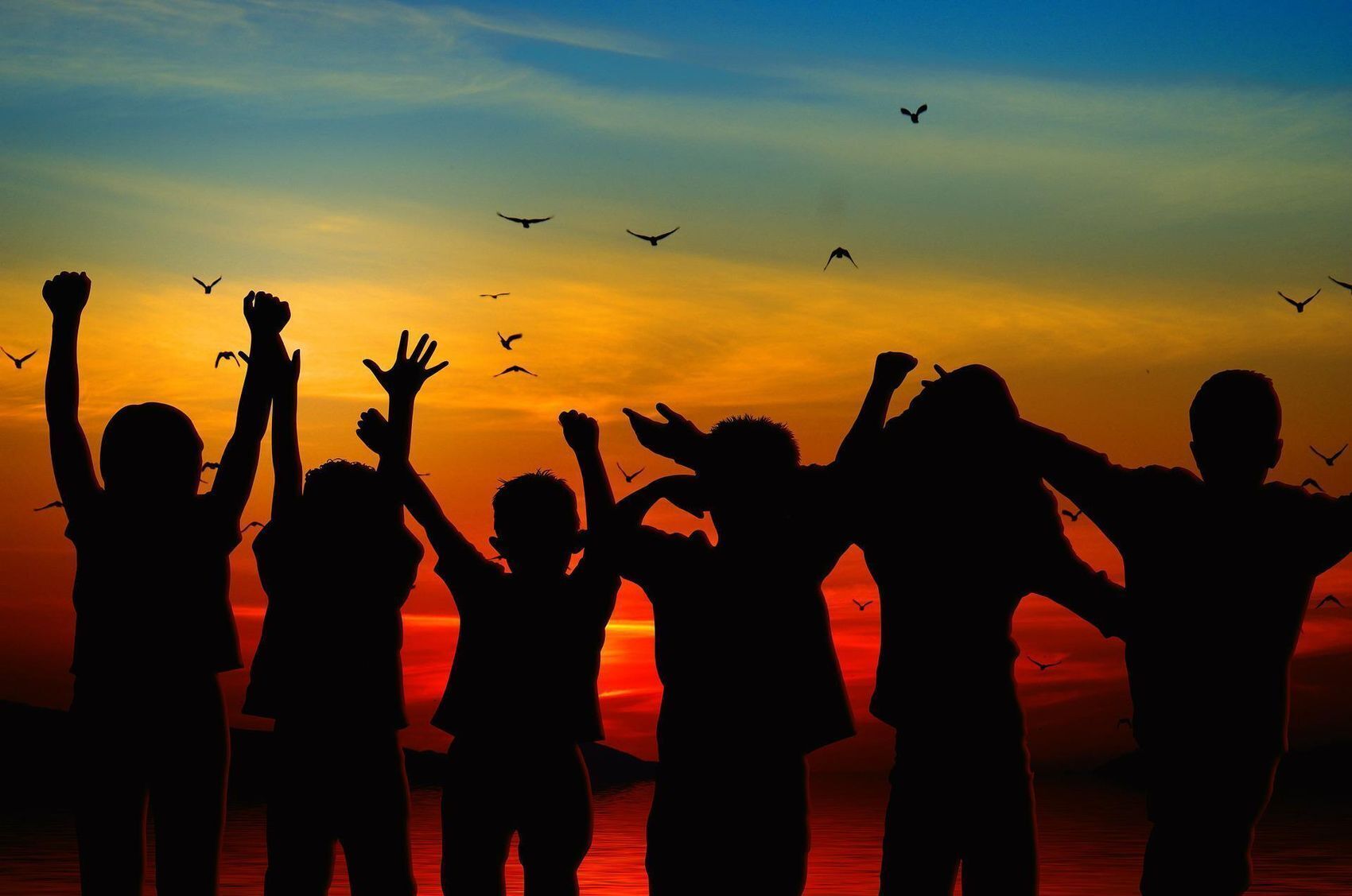 BE THE CHANGE YOU WISH TO SEE IN THE WORLD