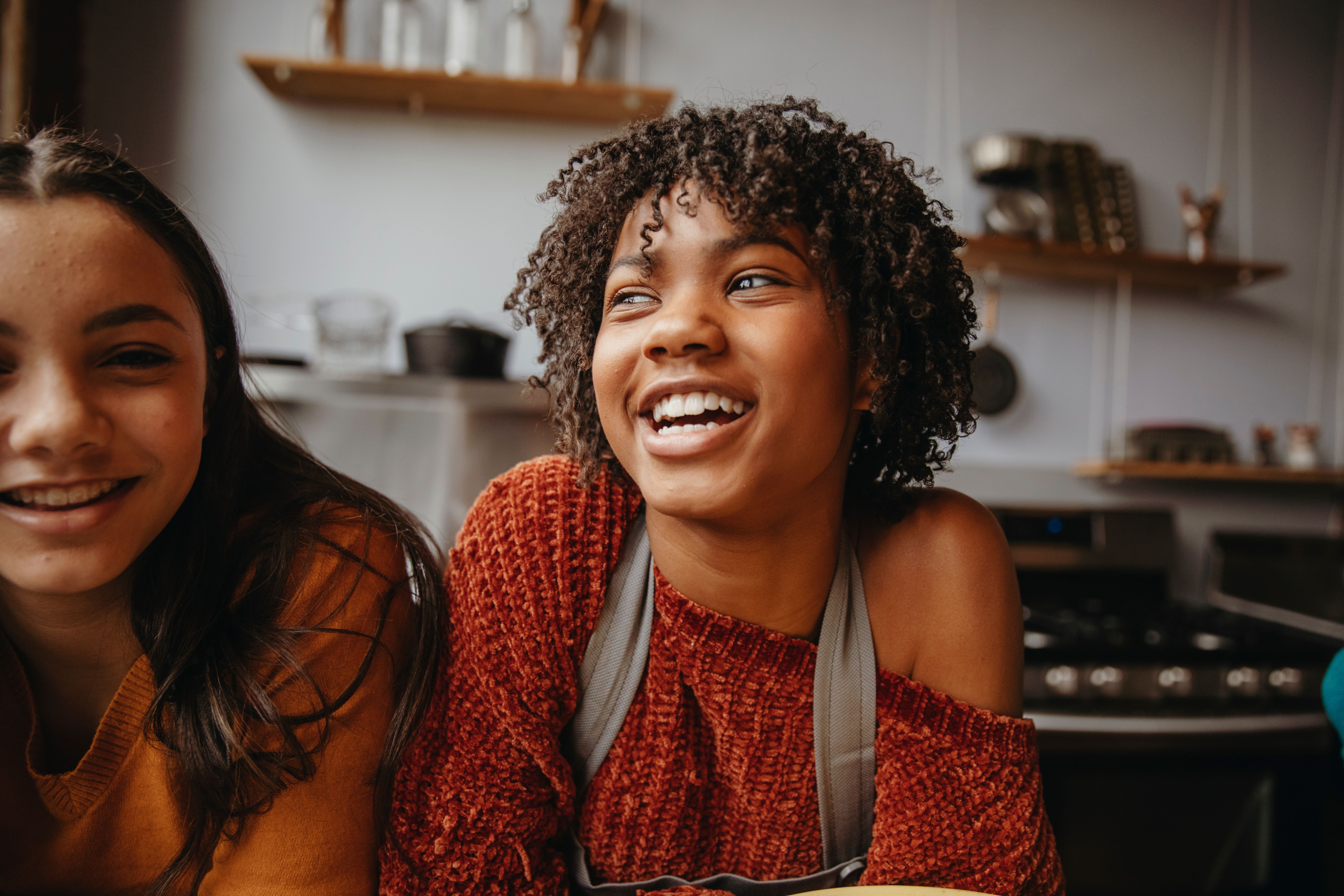 Corporate philanthropy provides St. Christopher's with the majority of its fundraising revenue. In turn, donor companies derive benefit through the: enhancement of corporate reputation and legacy; fostering of employee pride and engagement; generation of  business value and consumer interest; and beyond. And so, one of our key objectives this year 2022 is to increase our corporate supporter base and their channels of support.
Return on investment, better known as ROI, is a key performance indicator (KPI) that is often used by businesses to determine profitability of an expenditure. It is exceptionally useful for measuring success over time and taking the guesswork out of making future business decisions. Likewise, ROI is KPI for St. Christopher's and, as evidence by our 2022 Impact Update—available via this link —we are delivering on our mission.
There are many ways for companies to support St. Christopher's including, but not limited to, the following:
Sponsorship of fundraising events, such as our 2022 Golf & Pickleball Classic on October 11 
Funding from corporate grant and giving programs
Donation of a percentage of revenue for a given period of time 
Annual employee giving campaigns
Matching gift programs
Provision of expertise/counsel by senior leadership, including participation in a strategy and/or brainstorming session
Corporate volunteering/Days of Service, through paid time off (PTO)
Custom sponsorships
Please experience our impact. Then learn more about St. Christopher's and explore the possibility of partnership by contacting Dennis da Costa, Director of Institutional Advancement and Communications, at 914-645-7553 or ddacosta@sc1881.org. Thank you for your interest in St. Christopher's!