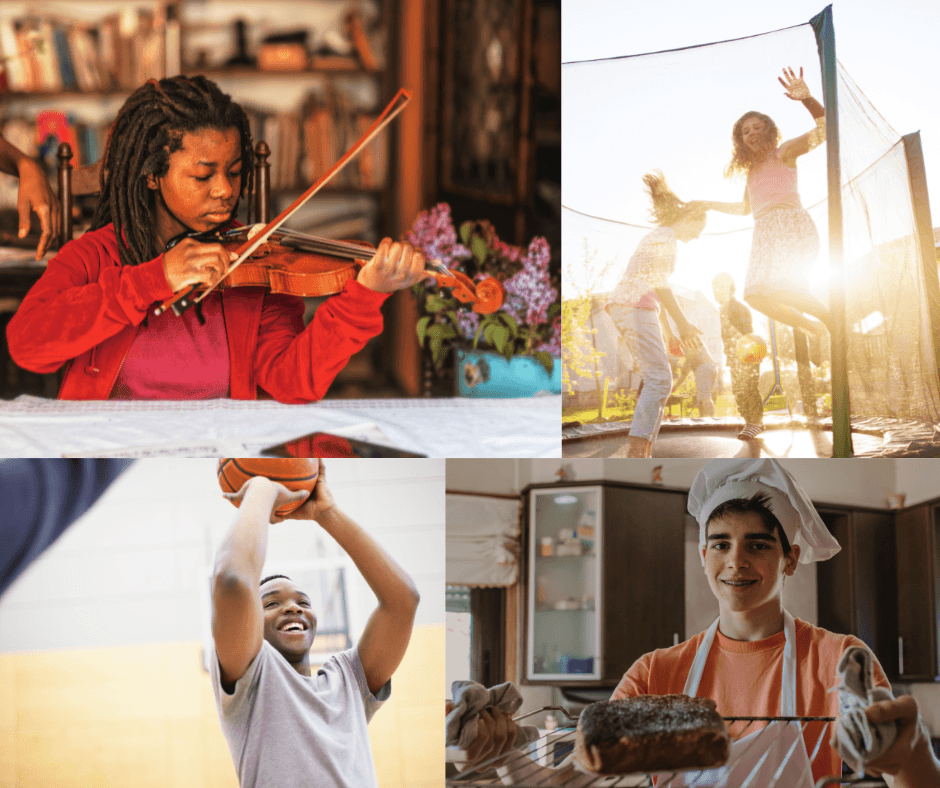 Proceeds to benefit culinary, music, fitness and sensory enrichment programs for the children and youth with special needs in our care
St. Christopher's 2023 Health & Harmony Gala on Wednesday, April 19—our first, live gala since 2019—will be held at the stunning Glen Island Harbour Club in New Rochelle, New York. Event highlights will include: pop-up-demos themed to music, fitness and culinary enrichment; video and live storytelling by current and former residents; special awards; music; great food; great company and conversation; and more!
Please consider becoming a SPONSOR and/or ATTENDING this celebratory and purposeful event. Your donation of desirable items, services and/or experiences for our auctions are also needed. Learn more and buy your tickets at our Eventbee Ticket Portal here; after making your selection, you will be linked to our secure payment portal at PayPal. A PDF version of our invitation is downloadable here. Please also share this link to our ticket platform with family, friends and business associates: https://stchrisgala.eventbee.com.
Stay tuned for more details about this event, but meanwhile if you have any questions and/or can donate an auction item, please contact Dennis da Costa (ddacosta@sc1881.org or 914-357-6182).
By being part of St. Christopher's 2023 Health & Harmony Gala, you will help us help children and youth with special needs reach their full potential. Thank you for caring!