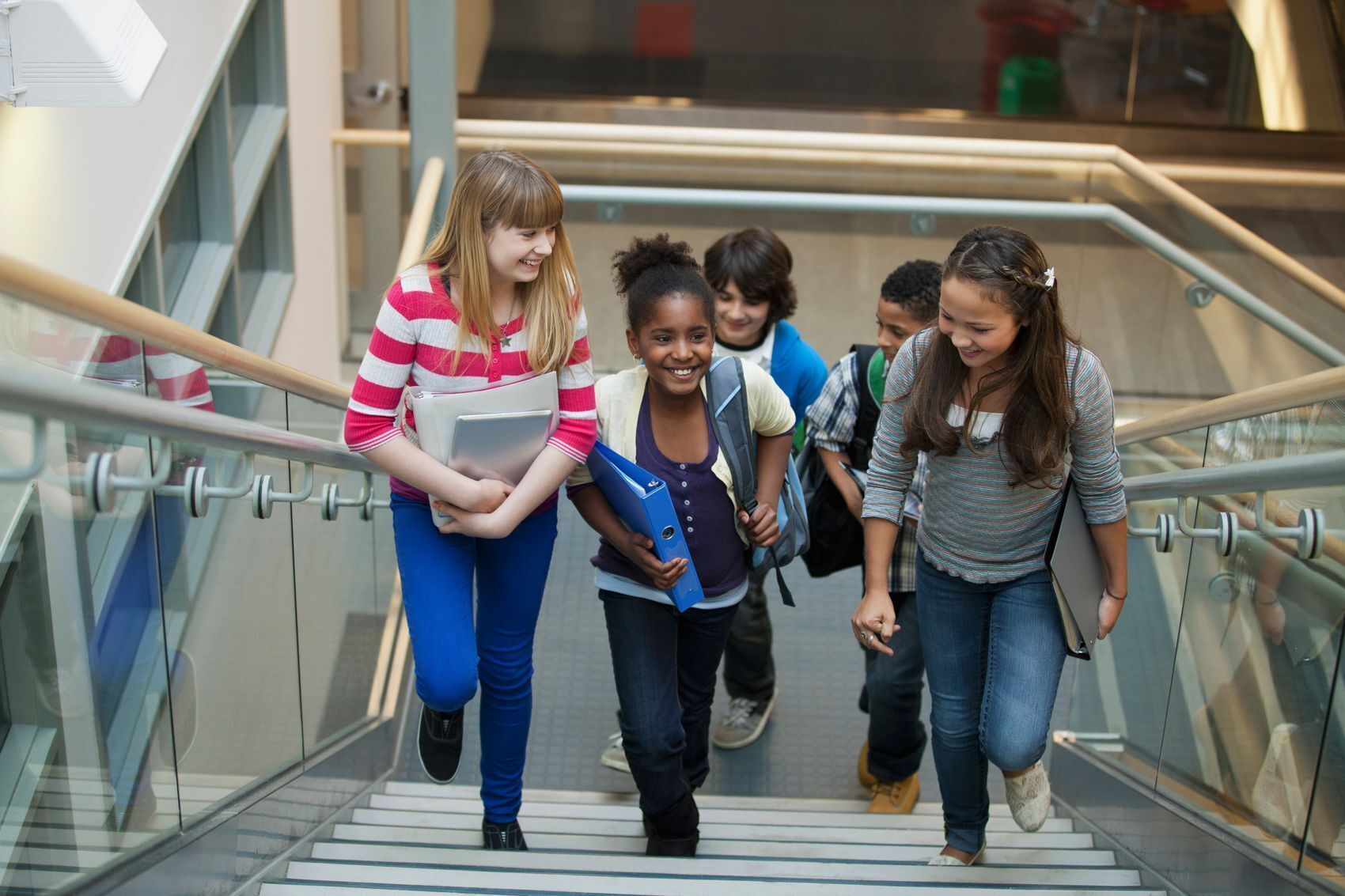 WHAT IS A HEALTH HOME? St. Christopher's Health Home is not a building or a place. It is a FREE program offered by New York State and the federal government that helps you access and manage the medical, mental health and social supports your child needs. 
DOES YOUR CHILD QUALIFY FOR THIS PROGRAM? If your child is between the ages of 3 and 21, receives benefits through Medicaid, and has two or more chronic health conditions—such as asthma, diabetes, obesity, or substance abuse—or one of the following conditions—HIV/AIDS, serious emotional disturbance (SED), or complex trauma—they could be eligible for our services. 
Nota: En español abajo...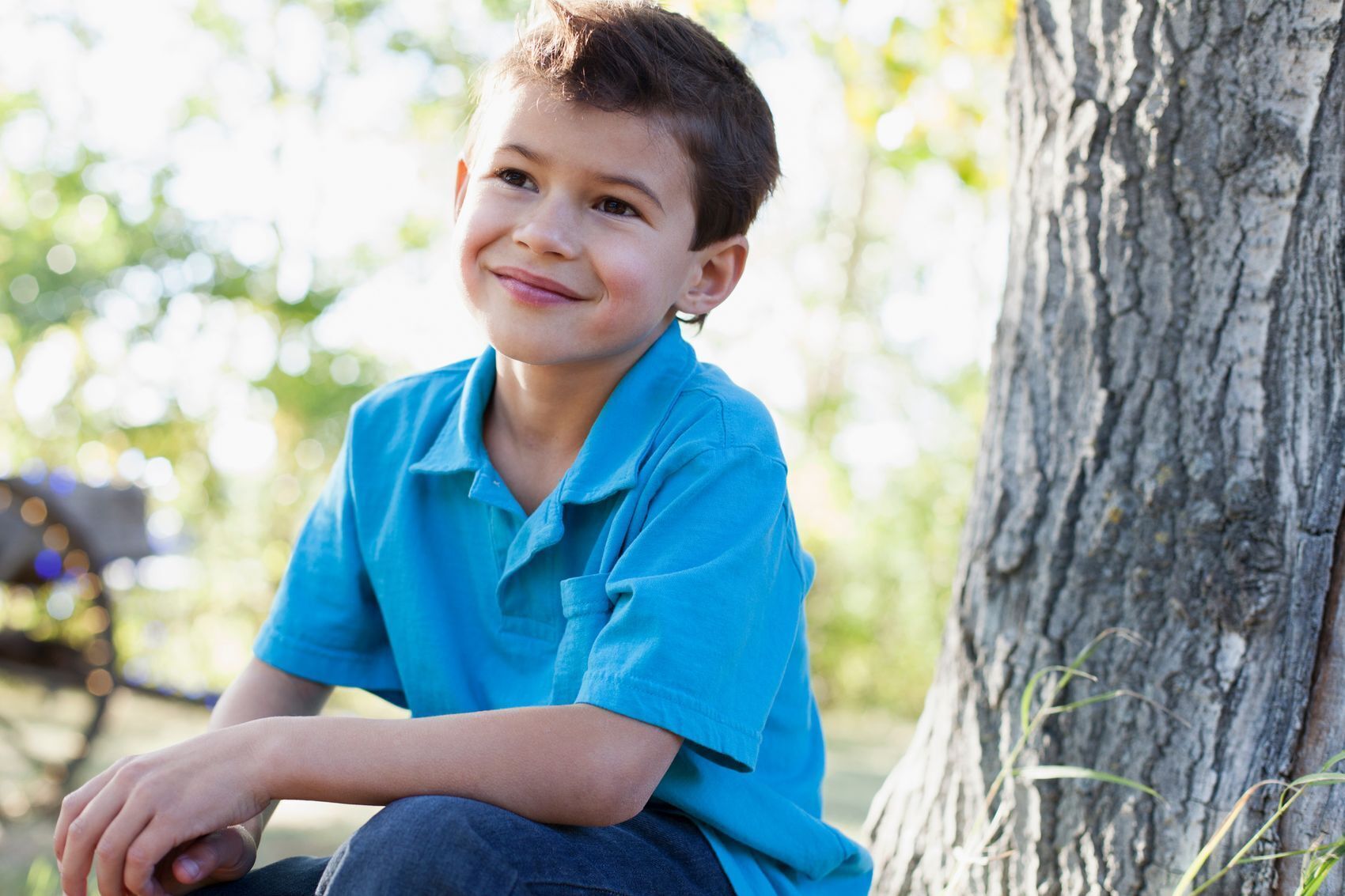 If your child qualifies, our bilingual Care Managers with meet with you to discuss their health and wellness goals and needs, and what will make their life meaningful. Then they will create a plan that ensures your child receives the right care, at the right place, at the right time. Their services include:
Coordinating medical, behavioral, and mental health services—and communicating with all providers and caregivers;
Organizing transportation to and from appointments; 
Helping with school-related issues and finding worthwhile after-school and community-based recreational programs;
Assisting with housing issues and in obtaining healthy food; and
Providing access to home and community-based services, such as respite, peer advocates, and applied behavioral analysis (ABA) services.
To learn more, and discuss your child's eligibility, please contact Marisol Pena, Outreach Coordinator, at mpena@sc1881.org, or call Marisol at 914-240-4217. 
¿QUÉ ES UNA CASA DE SALUD? St. Christopher's Health Home no es un edificio ni un lugar. Es un programa GRATUITO ofrecido por el estado de Nueva York y el gobierno federal que lo ayuda a acceder y administrar los apoyos médicos, de salud mental y sociales que su hijo necesita.
¿SU HIJO CALIFICA PARA ESTE PROGRAMA? Si su hijo tiene entre 3 y 21 años, recibe beneficios a través de Medicaid y tiene dos o más condiciones de salud crónicas, como asma, diabetes, obesidad o abuso de sustancias, o una de las siguientes afecciones: VIH/SIDA, trastorno emocional grave (SED) o trauma complejo, podría ser elegible para nuestros servicios.
Si su hijo califica, nuestros administradores de atención bilingües se reunirán con usted para analizar sus objetivos y necesidades de salud y bienestar, y qué hará que su vida tenga sentido. Luego, crearán un plan que asegure que su hijo reciba la atención adecuada, en el lugar correcto, en el momento correcto. Sus servicios incluyen:
Coordinar los servicios de salud mental, conductual y médica, y comunicarse con todos los proveedores y cuidadores;
Organizar el transporte hacia y desde las citas;
Ayudar con problemas relacionados con la escuela y encontrar programas recreativos después de la escuela y comunitarios que valgan la pena;
Ayudar con problemas de vivienda y en la obtención de alimentos saludables; y
Proporcionar acceso a servicios basados ​​en el hogar y la comunidad, como servicios de relevo, defensores de pares y análisis de comportamiento aplicado (ABA).
Para obtener más información y analizar la elegibilidad de su hijo, comuníquese con Marisol Pena, Coordinadora de extensión, en mpena@sc1881.org, o llame a Marisol al 914-240-4217.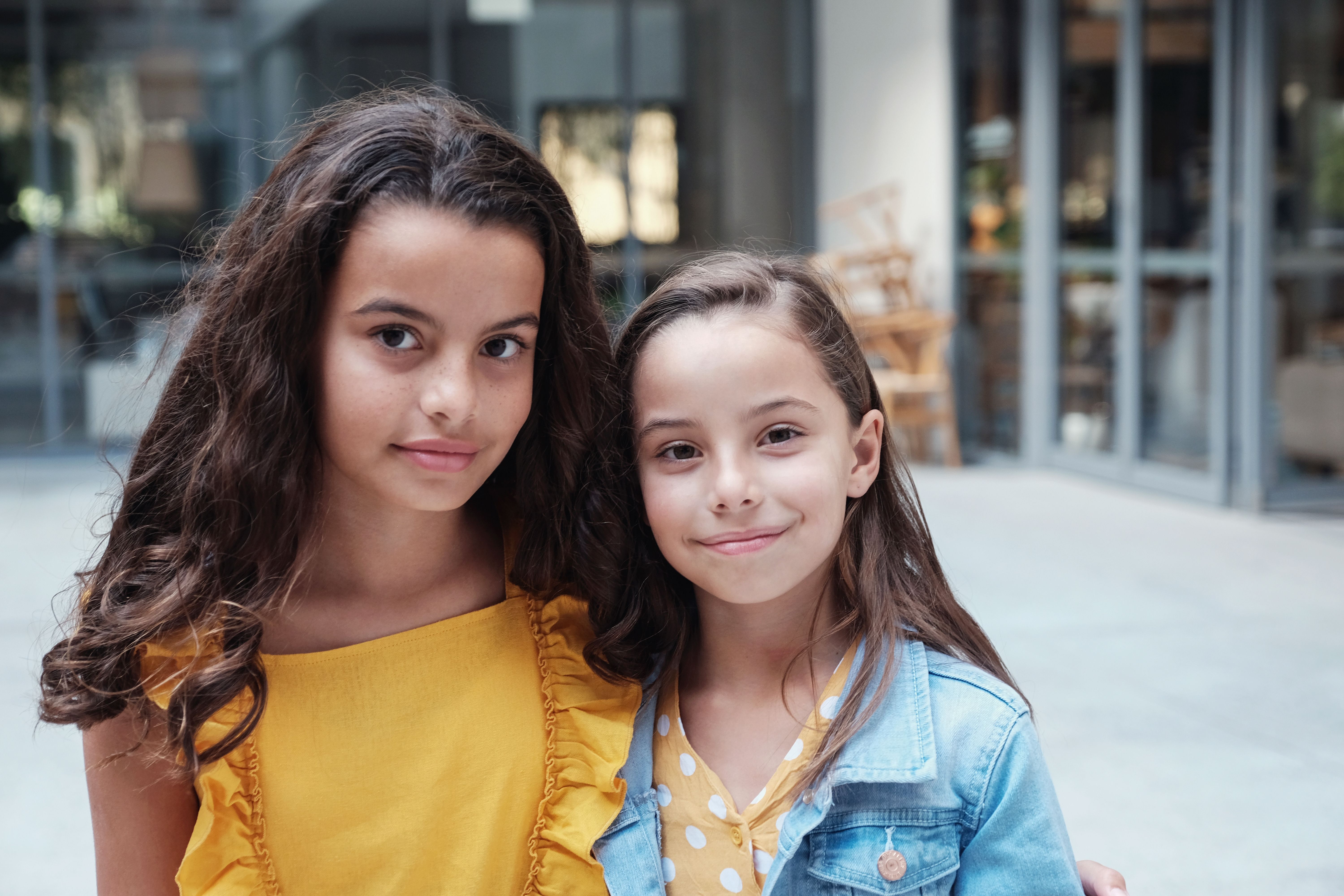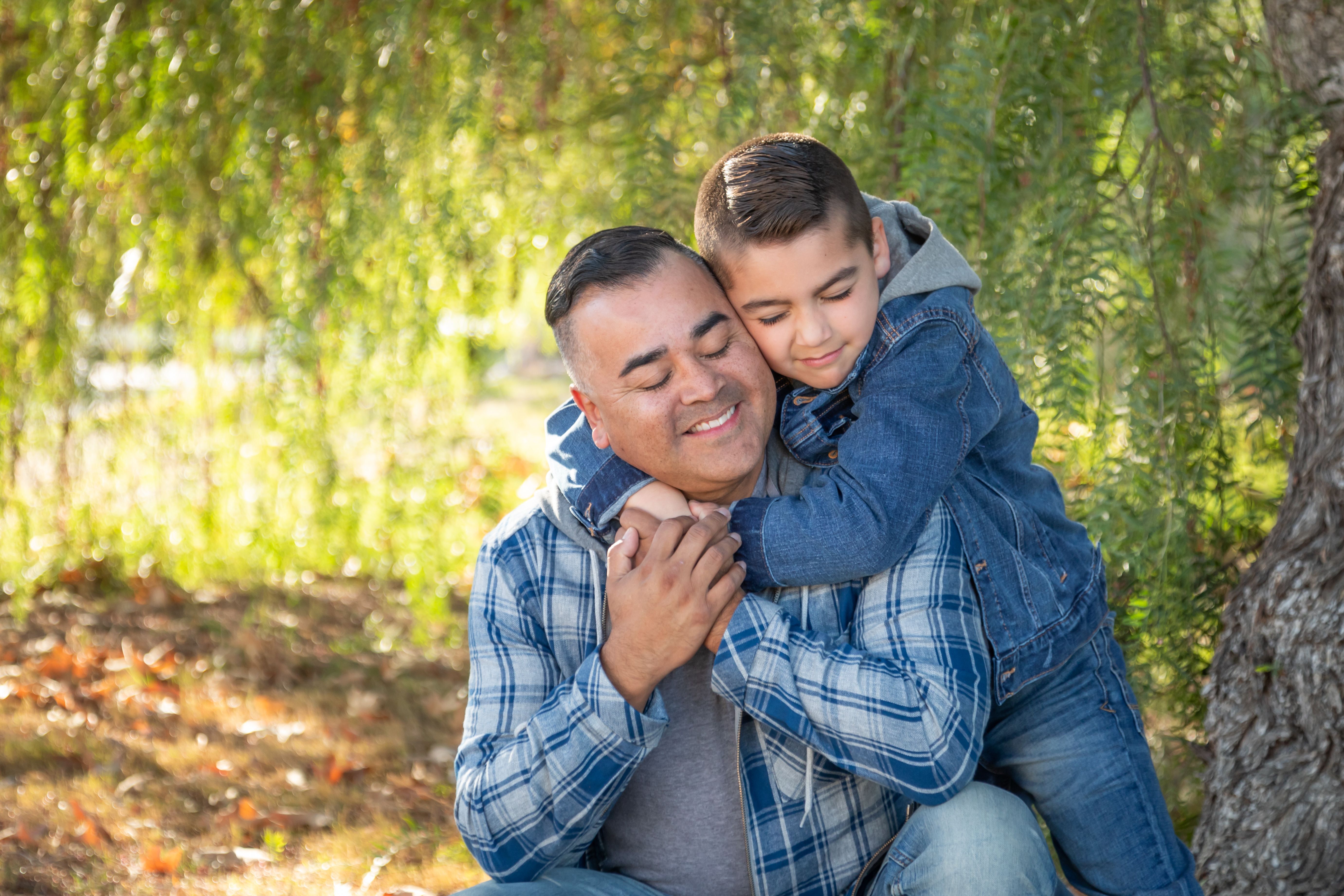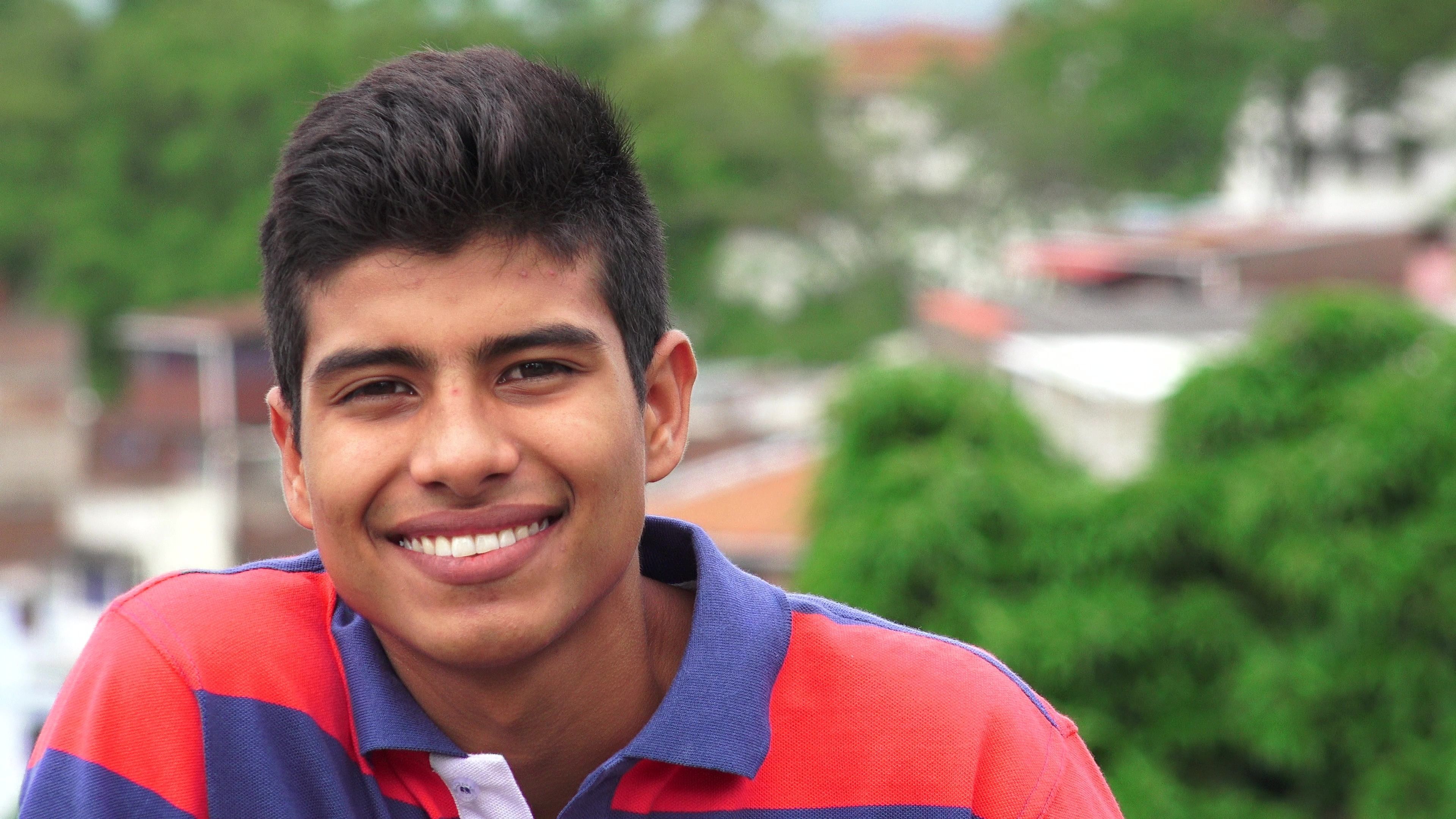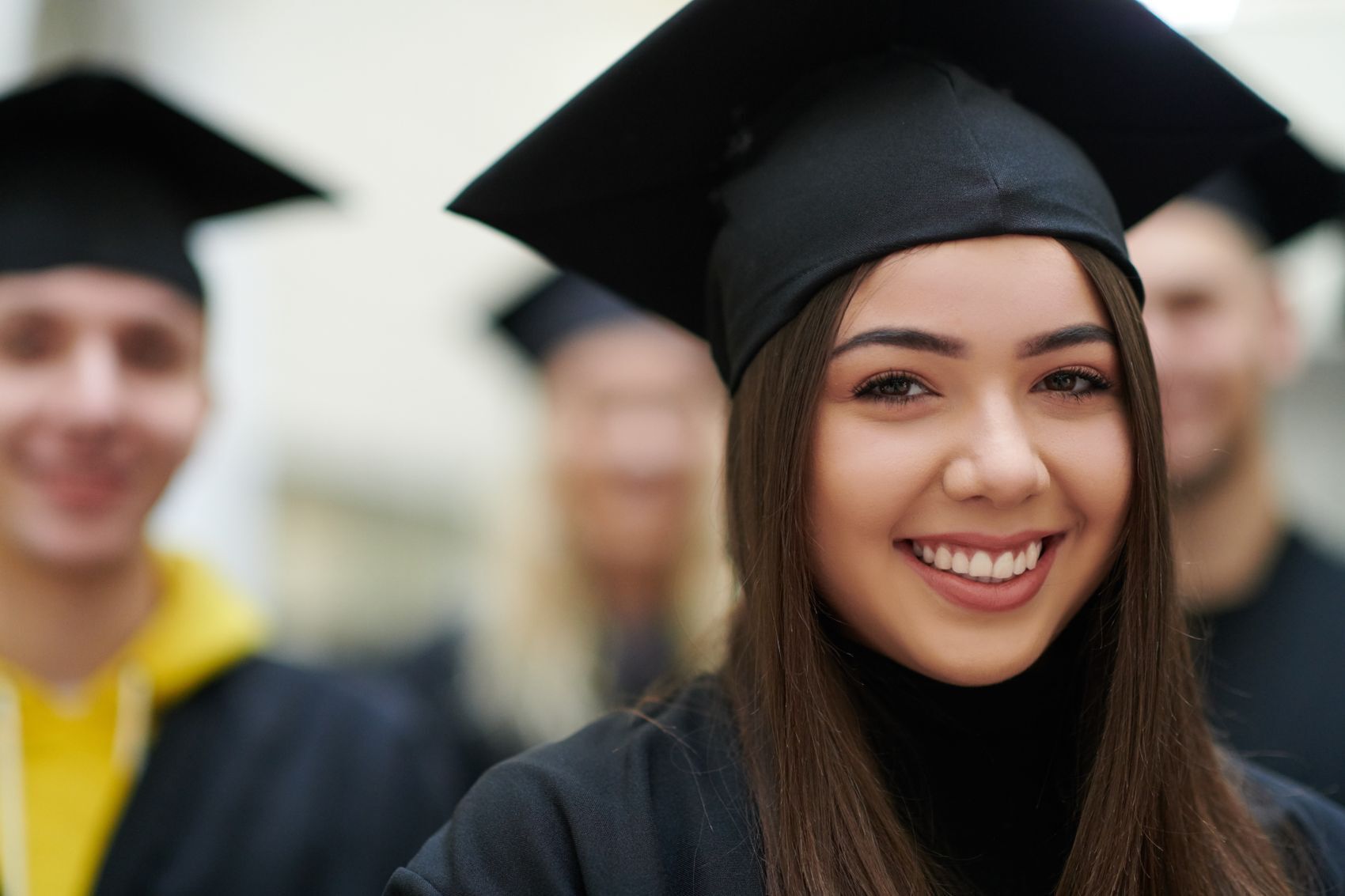 LIFE REMIX