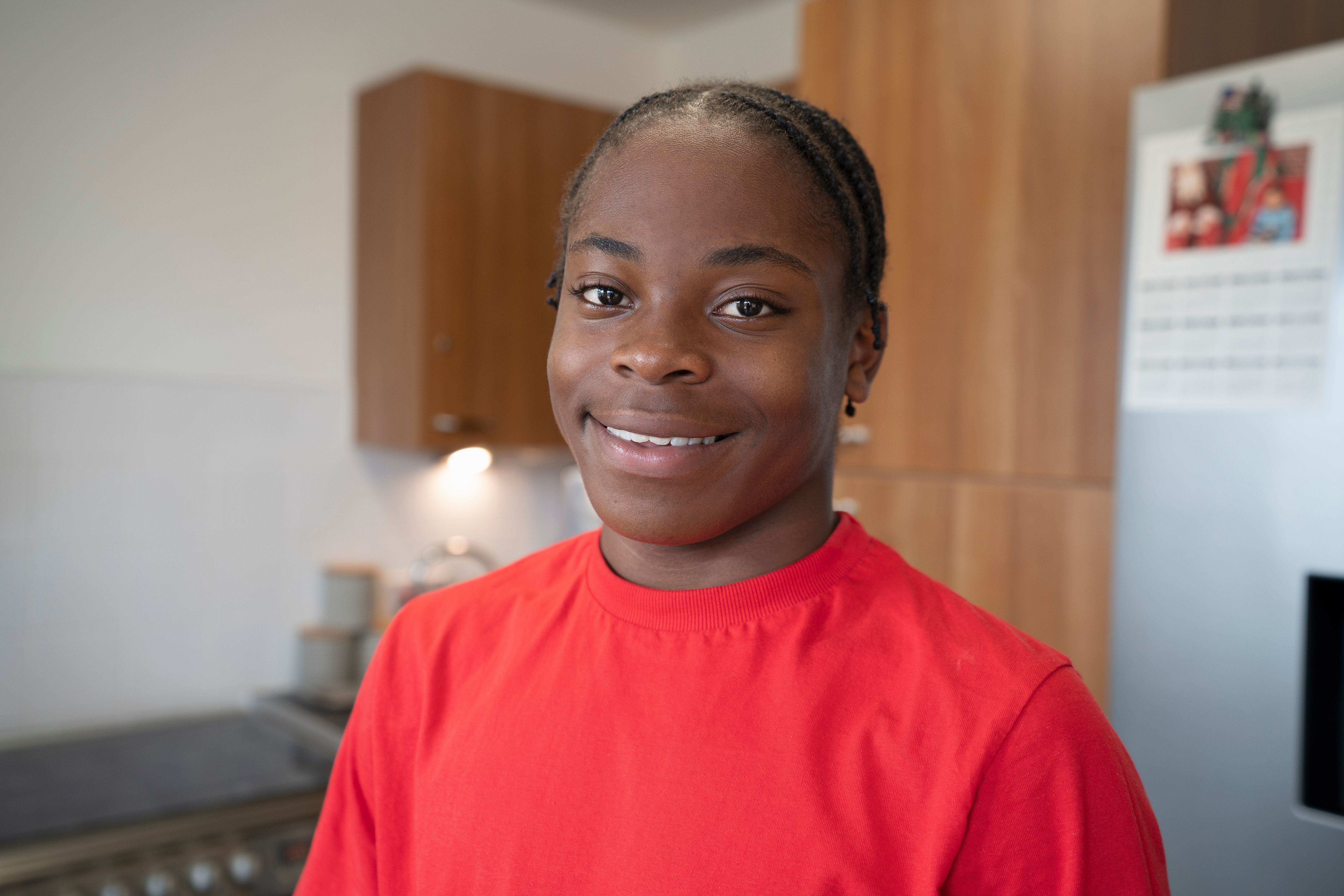 "Every day, in a one hundred small ways, our children ask, 'Do you hear me? Do you see me? Do I matter?' Their behavior often reflects our response."
L.R. Knost
Welcome to St. Christopher's, a residential treatment center for children and youth with special needs, ages 12-21, that is licensed and regulated by the New York State Office of Children and Family Services. The residential program at our two New York campuses in Dobbs Ferry and North Castle provides a safe and inclusive environment where all children are welcome, supported and nurtured by our caring, committed and highly-skilled team. 
Our young women and men come to us with a range of educational and developmental disabilities, significant emotional issues, and/or psychiatric and behavioral difficulties. Many have multiple diagnoses and medication regimes, and have experienced childhood trauma, such as physical, sexual and/or emotional abuse. Typically placed with us by School District Committees on Special Education, they arrive here after less restrictive settings haven't worked out for them and their behavior in the community has been unsafe for themselves and others. 
In turn, our residential and clinical teams provide them with trauma-informed, structured, therapeutic residential services that are evidence-based, ethical, comprehensive, strength based, culturally relevant, and laser-focused on helping them become successful in school and life, now and in the future. Services include a range of therapeutic social, recreational and educational services, together with individual and group therapy. Each behavior support plan is individualized to address each youth's personal life situation, making them accountable for their behavior and decisions. Monitoring, assessment and plan updating is continual to ensure each child is on a path to achieve their goals. Additionally, our healthcare staff work collaboratively with program staff to ensure high quality healthcare is provided.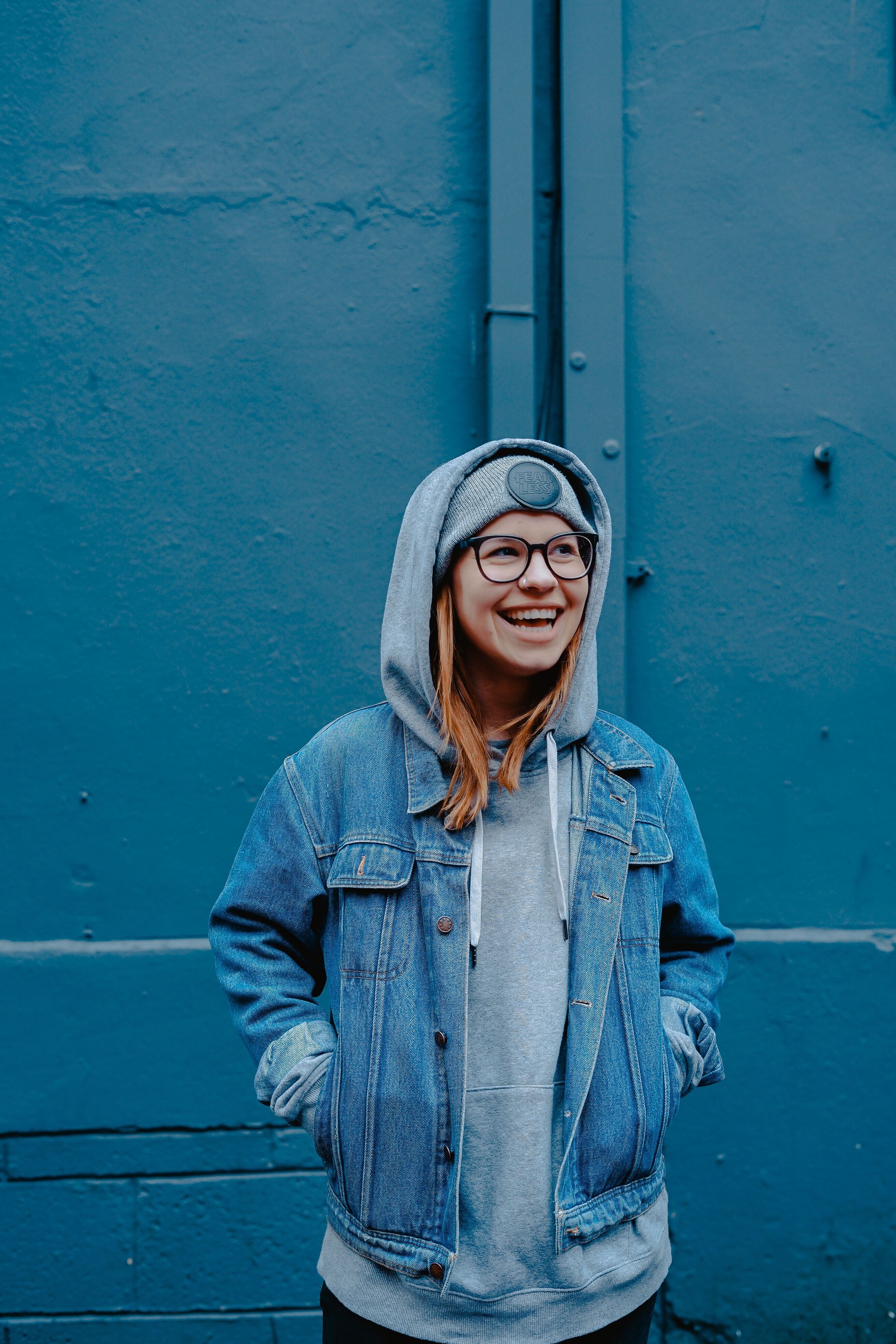 In sum, we empower the youth in our care with the same social-emotional coping skills and strengths we want our own children to have, and in so doing, enable them to: pursue their studies, interests and passions; move beyond past traumas; and begin creating happy, healthy and meaningful futures.  
Our residents live in cottages at one of two campuses campuses, which promotes a sense of community and allows them to support and foster each other's wellness. At our Jennie Clarkson Campus in North Castle, we harness the power of the human-animal-nature bond via our expansive and beautiful, healing garden and animal-assisted therapy programs—complete with donkeys, chickens and goats—to help our youth connect with the natural world around them and their caring nature, as well. 
Is St. Christopher's the right place, right now, for your student or child? It may be. Experience the video journeys of our alumni in our "NEWS" tab and read on to learn more about St. Christopher's.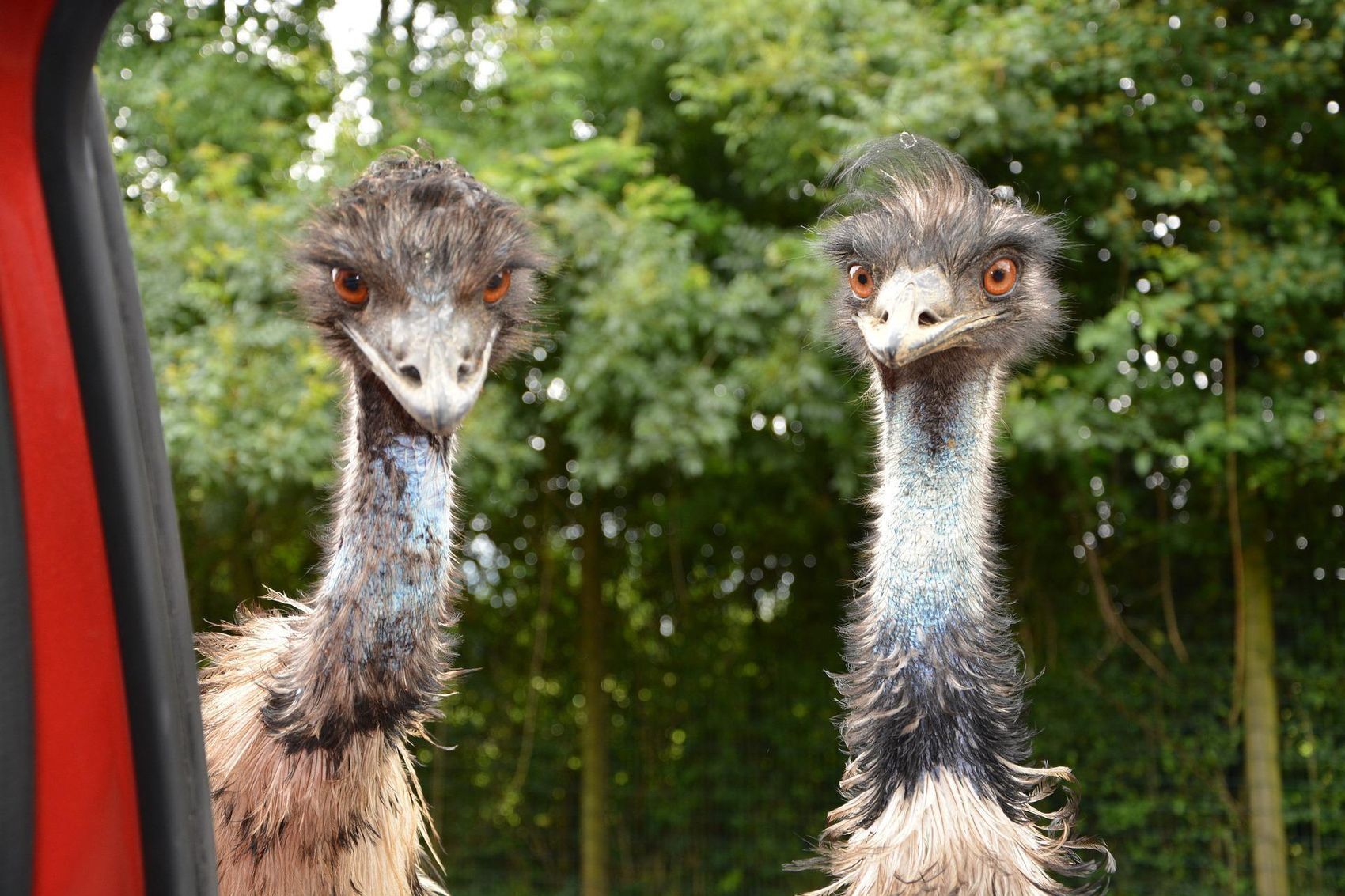 TO STAY IN THE LOOP...