---
BE PART OF ST. CHRISTOPHER'S EXPERIENTIAL & CELEBRATORY
2023 HEALTH & HARMONY GALA ON APRIL 19!
Proceeds from this event will benefit culinary, music, fitness & sensory enrichment programs for the children & youth with special needs in our care
---
St. Christopher's 2023 Health & Harmony Gala on Wednesday, April 19 will be held at the stunning Glen Island Harbour Club in New Rochelle, New York. Event highlights will include: pop-up-demos themed to music, fitness and culinary enrichment; video and live storytelling by current and former residents; special awards; music; great food; great company and conversation; and more!    
So right now, all that is missing is YOU! Please consider becoming a SPONSOR and/or ATTENDING this celebratory and purposeful event. Your donation of desirable items, services and/or experiences for our auctions are also needed. Learn more and buy your tickets at our Eventbee Platform; after making your selection, you will be linked to our secure payment portal at PayPal. You may also download a PDF invitation here. Please share this link to our ticket platform with family, friends and business associates: https://stchrisgala.eventbee.com.
If you have any questions about our gala, and/or can donate an auction item, please contact Dennis da Costa (ddacosta@sc1881.org or 914-357-6182). 
By being part of St. Christopher's 2023 Health & Harmony Gala, you will help us help children and youth with special needs reach their full potential. Thank you for caring!
---
AFTER EXPERIENCING A FEW OF OUR PREVIOUS EVENTS,
PLEASE HELP US CONTINUE CHANGING THE LIFE TRAJECTORY OF YOUTH WITH SPECIAL NEEDS BY MAKING A SECURE DONATION TODAY VIA THIS LINK.
THANK YOU FOR CARING.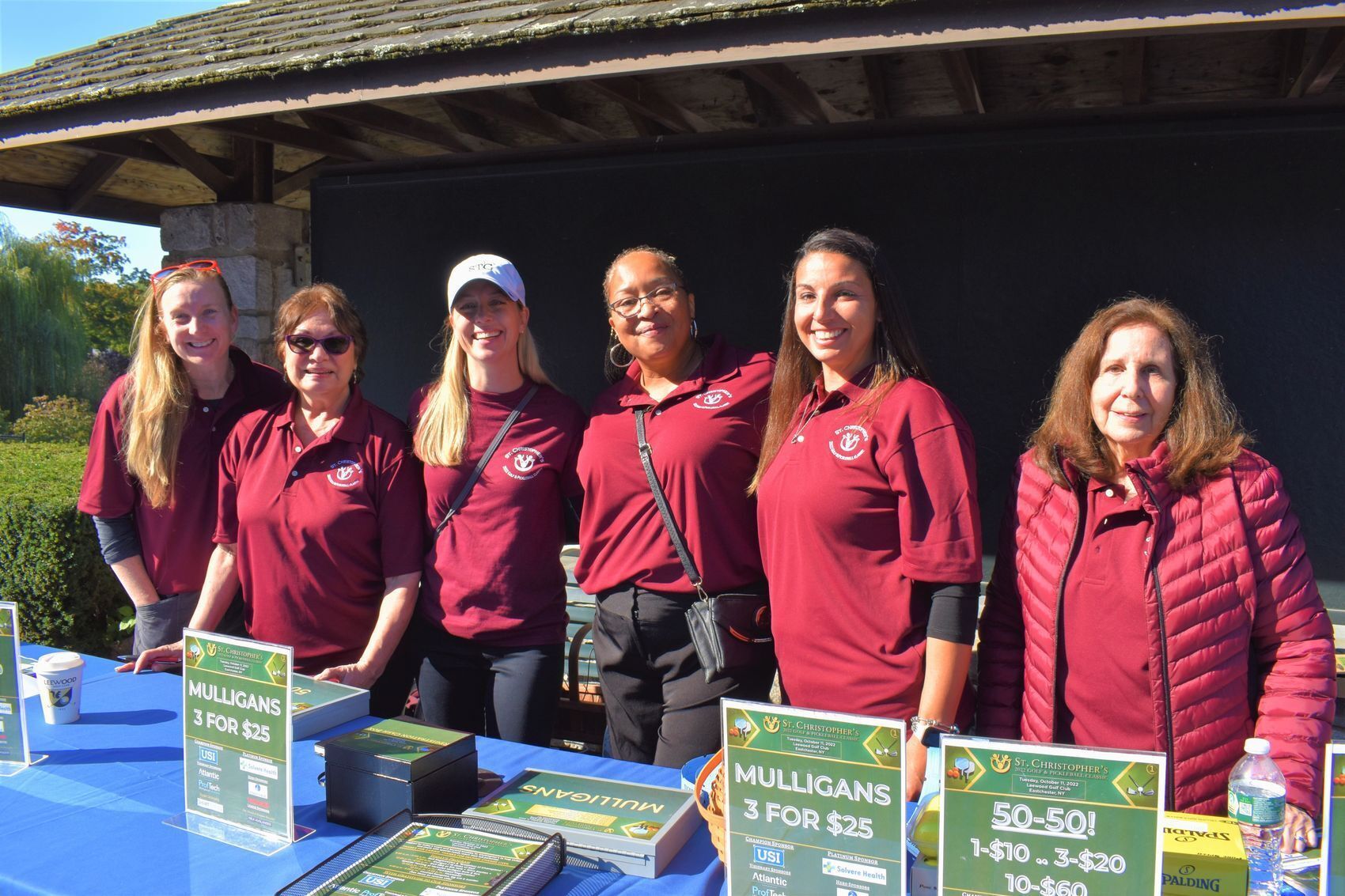 ST. CHRISTOPHER'S 2022 GOLF & PICKLEBALL CLASSIC
Thank you to our sponsors, donors, golfers, pickleball players and reception guests for making our October 11, 2022 fundraiser a success! Stay tuned for upcoming events and please MAKE A DONATION TODAY via PayPal to help us help children with special needs reach their full potential. Meanwhile, we hope you'll take a moment to revisit this day with us through some photos we're happy to share with you. Thank you for caring.
Thank you for making St. Christopher's 2022 Golf & Pickleball Classic on October 11, 2022 a Success!
---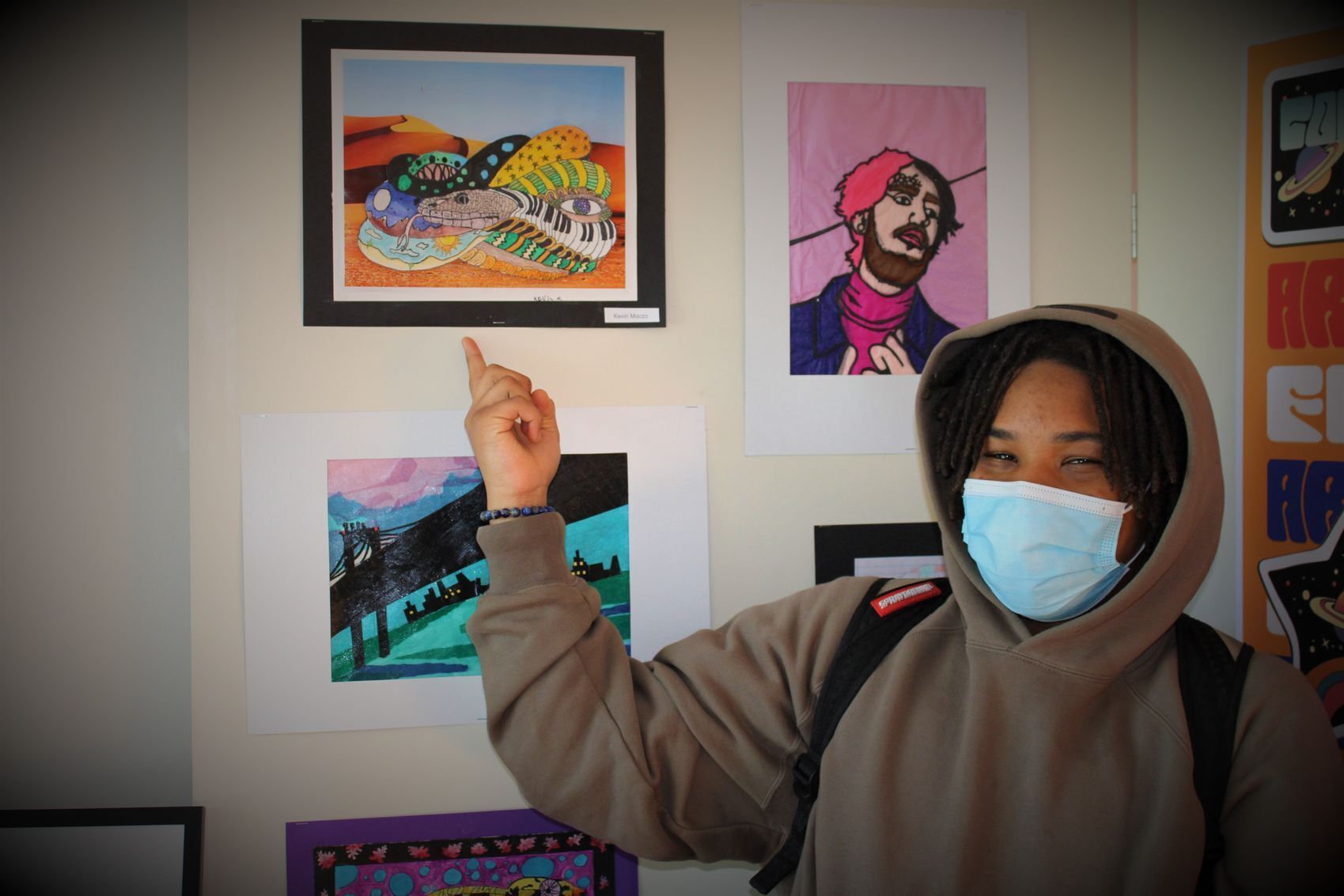 GREENBURGH-NORTH CASTLE SCHOOL DISTRICT's 2022 STUDENT ART & MUSIC FESTIVAL AT ST. CHRISTOPHER'S
From May 17-19, 2022, St. Christopher's Opportunity Center (Jennie Clarkson Campus, North Castle) was thoroughly transformed into an art gallery and performance space featuring the creativity of students at Greenburgh-North Castle's four schools, including our young men and women. Their oils, pastels and sculpture merged with DJ beat mixes, instrumental performances and special guests to create a dynamic exhibit, which culminated in a fundraising event on May 19. Thanks to Greenburgh-North Castle School District students, teachers, event sponsors and guests! Read all about it in our NEWS section!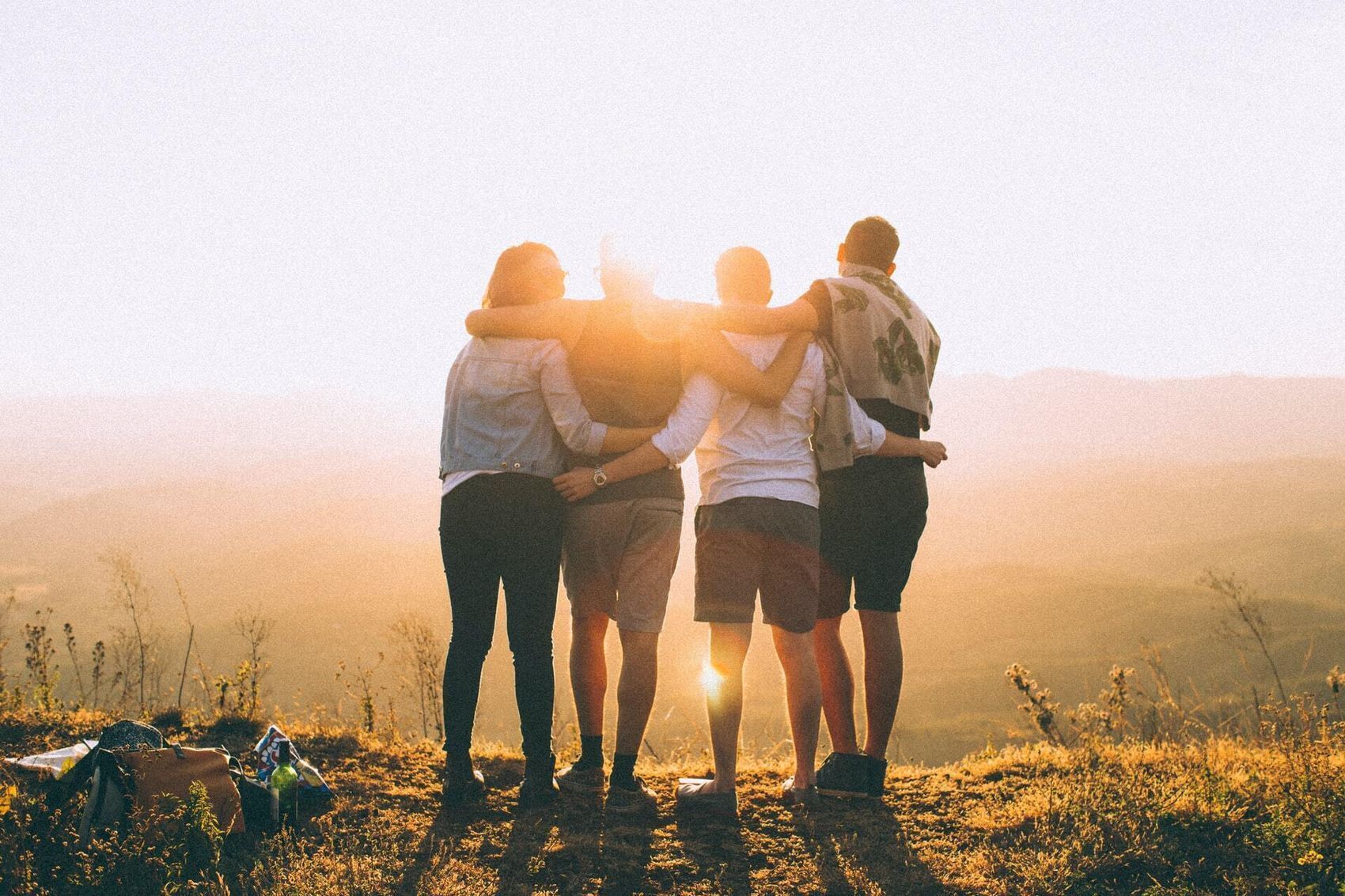 HELP THEM BUILD BETTER FUTURES...